Celebration Hot Rum Buttered Cider - Cider Hot Toddy
loof751
This spiced and hot rum buttered cider toddy is a wonderful drink throughout the cold winter months, and is perfect during the Festive Holiday Season as well. I use Scrumpy or local French Breton cloudy cider for this, which I believe is called Hard Cider in North America. Serve the hot rum buttered cider toddy in attractive warmed glasses and float a cinnamon stick on the top for that extra touch!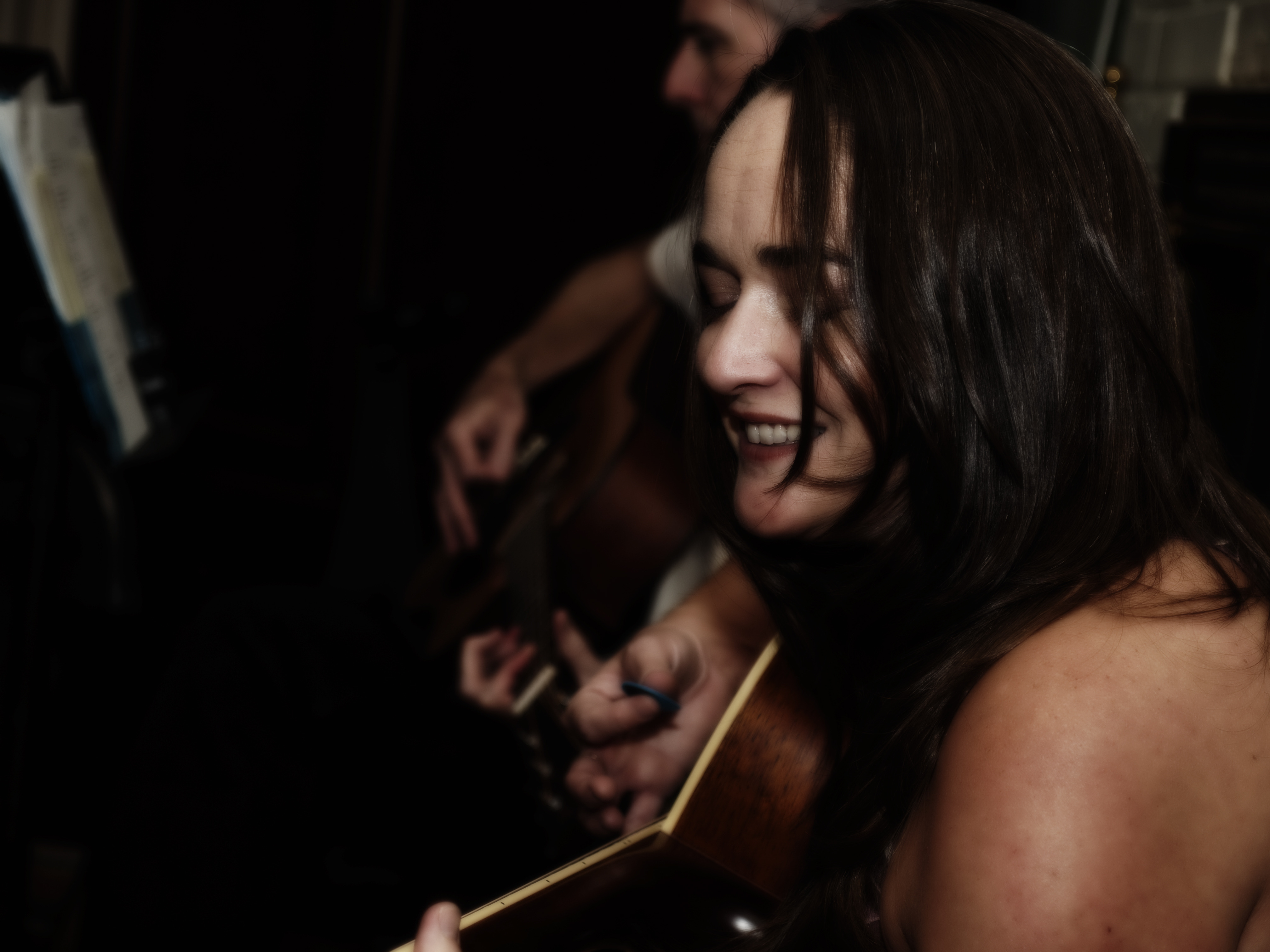 I've tried several spiced cider and hot buttered rum recipes over the past few winters - this one is by far the easiest and ultimately my favorite in terms of flavor and aesthetics. The whole house smelled divine, the clove studded orange made for a fun presentation and all who tried it ladled out a second (or third) serving. I used Myers Dark rum and added additional cider, rum and just a little more butter throughout the evening. I found it helpful to use a small round wire mesh sieve to pour through as the cloves and/or cinnamon sticks began to break down and created a bit of residue after a couple of hours.
Stud the orange with the cloves.
Gently melt the butter in a large saucepan before adding the cider; continue to heat the cider and butter for about 5 minutes, then add the clove-studded orange and the cinnamon sticks; heat gently for a further 5 minutes - do NOT allow it to come to the boil.
Add the rum and heat for a further minute or two, again do not allow the toddy to come to the boil.
Serve in warmed punch glasses or mugs, add a cinnamon stick to each glass if you wish.
You can add more cider, rum and butter to the pan with the spiced fruit, throughout the evening.