A signature drink in the Cayman Islands--Delicious!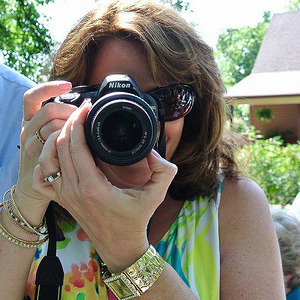 What's not to like?? Mudslides are my favorite. I like to 'garnish' the inside of the glass with some drizzled chocolate syrup before adding the drink.
Blend all ingredients along with a large scoop of crushed ice in a blender until smooth.
Serve in a hurricane glass--additional Kahlua optional.