Cavatappi With Spinach, Beans, and Asiago Cheese
For a simple dish, this contains many healthful ingredients, plus the flavors are complex. If you toss the spinach and Asiago cheese while the pasta is still warm, the spinach will wilt and the cheese will soften. When this happens, the flavors blend and become more pungent. This is peasant food at its best.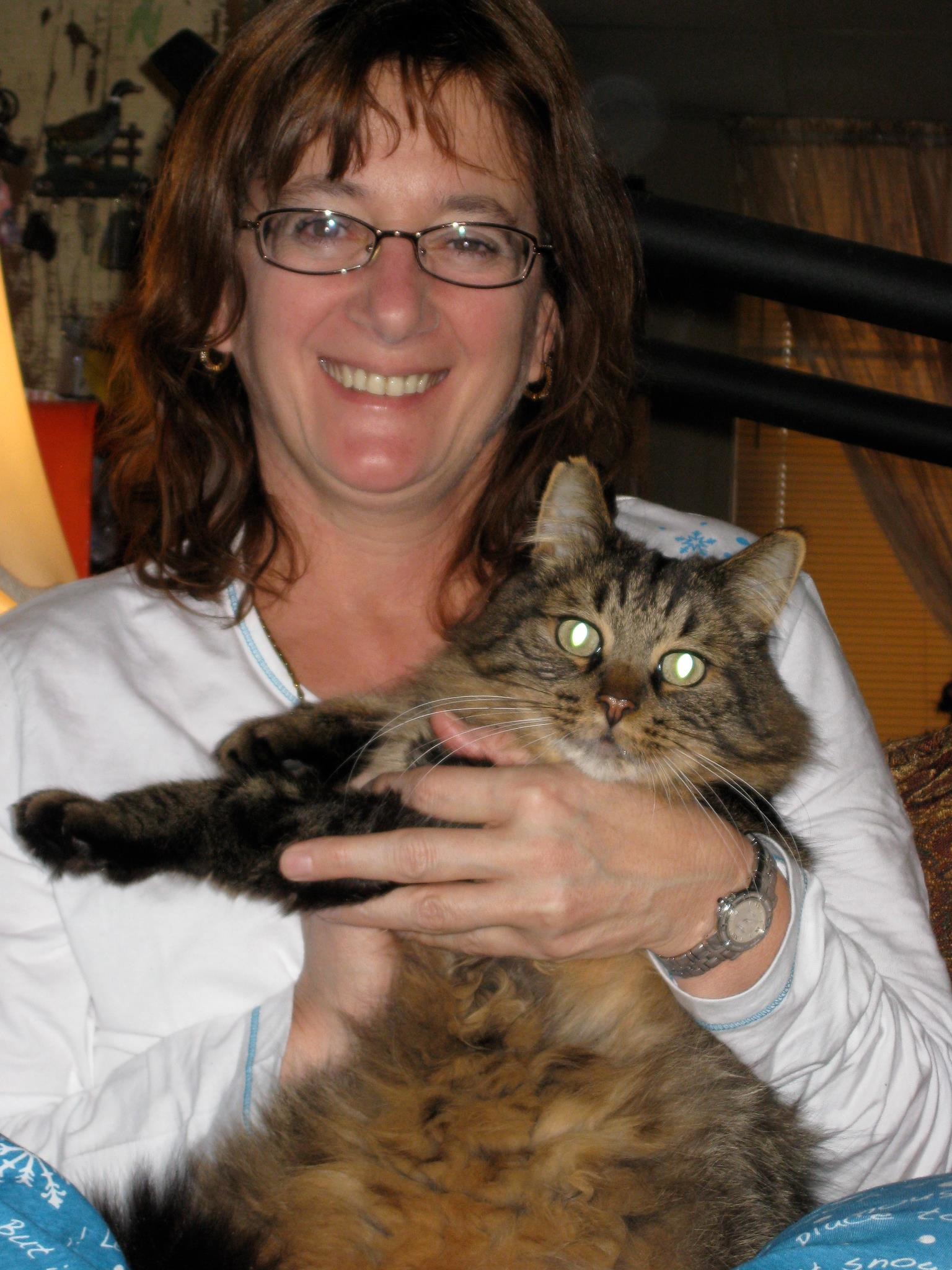 This had a very nice flavor. I had only added in 2 cups of chopped spinach, I thought this was plenty. Mixed it all together while still warm and everything blended so well. This is definitely a dish I will make again. Made for Fall Pac'09
Combine all ingredients in a large bowl; toss well. Sprinkle with fresh ground black pepper, if desired.