Cauliflower With Tangy Mustard Sauce
This is a quick and easy way to prepare cauliflower. Even if you do not care for cauliflower, you might like it fixed this way.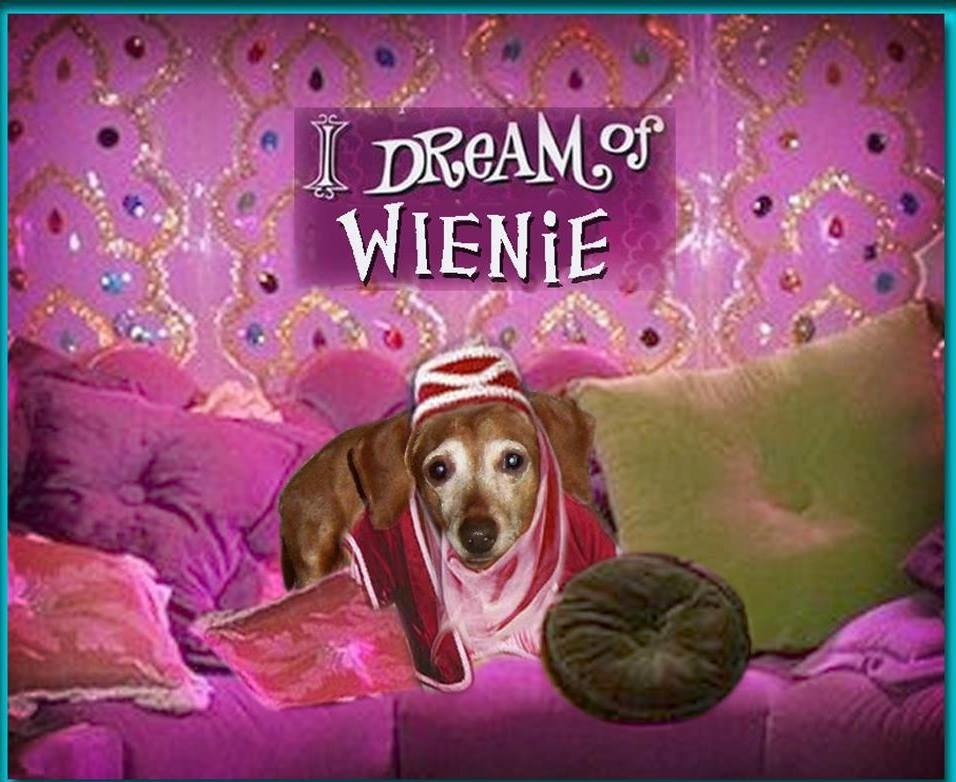 Sooooooo yummy and easy to make, too! I used fresh minced onions and my mustard was Dijon. I steamed my cauliflower on the stove top then smothered it in the yummy sauce and baked it for about 15 minutes in the oven. It was perfect and fun to serve, too. Thanx for sharing!
Remove leaves and wash fresh cauliflower. Place cauliflower head on a microwave safe plate and cover with microwave plastic wrap.
Microwave on High for 13-18 minutes or until tender. Remove plastic wrap (be careful, the steam will be hot!).
Combine mayonnaise, onion, and mustard in a small bowl. Spread over top and sides of cooked cauliflower. Sprinkle with cheese.
Microwave on High, uncovered, for 1 minute to heat topping and melt cheese.
Cut cauliflower head into wedges.