Cauliflower with Cheese Topping
Parsley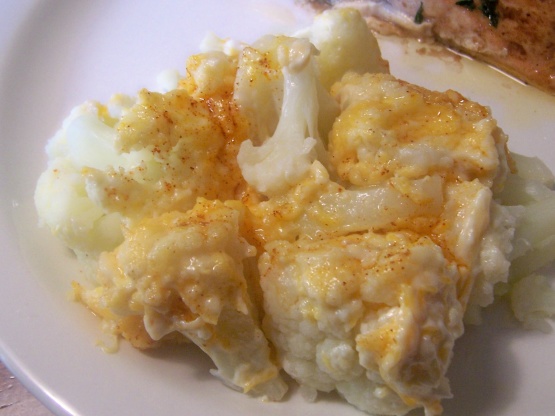 This is always a favorite and is very easy to make.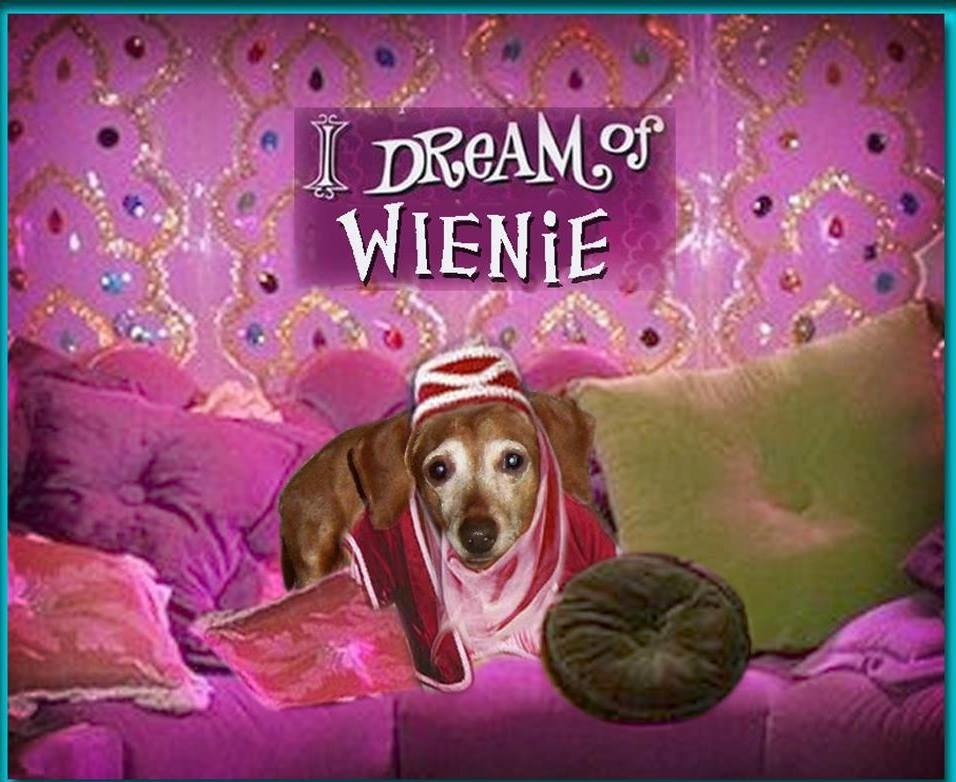 Simple and tasty! I didn't even need salt and pepper! You can still enjoy your cauliflower because it isn't drowning in a cheese sauce. I used Dijon mustard; it was just the right amount for a delicate mustard flavor. I'll certainly make this again. Thanx!!!
Cook cauliflower but leave a little crunchy.
Break up into flowerettes and put in a 8x8 dish.
Stir together the mayo and the mustard.
Spread on top of cauliflower.
Sprinkle on top of cauliflower the grated cheddar cheese.
Bake at 350 oven about 5 minutes or til the cheese melts.
Very good and very easy to make.