Cauliflower White Cheddar Soup
Parsley
I received a pamphlet from Kitchen Basics Stock called Healthy Cooking with Stock at the Taste of Home Cooking School recently. I hope to try this recipe soon as the weather gets cooler. DH loves cauliflower and white cheddar, so it seems like it will be a hit. Let me know how you like it if you try it before me!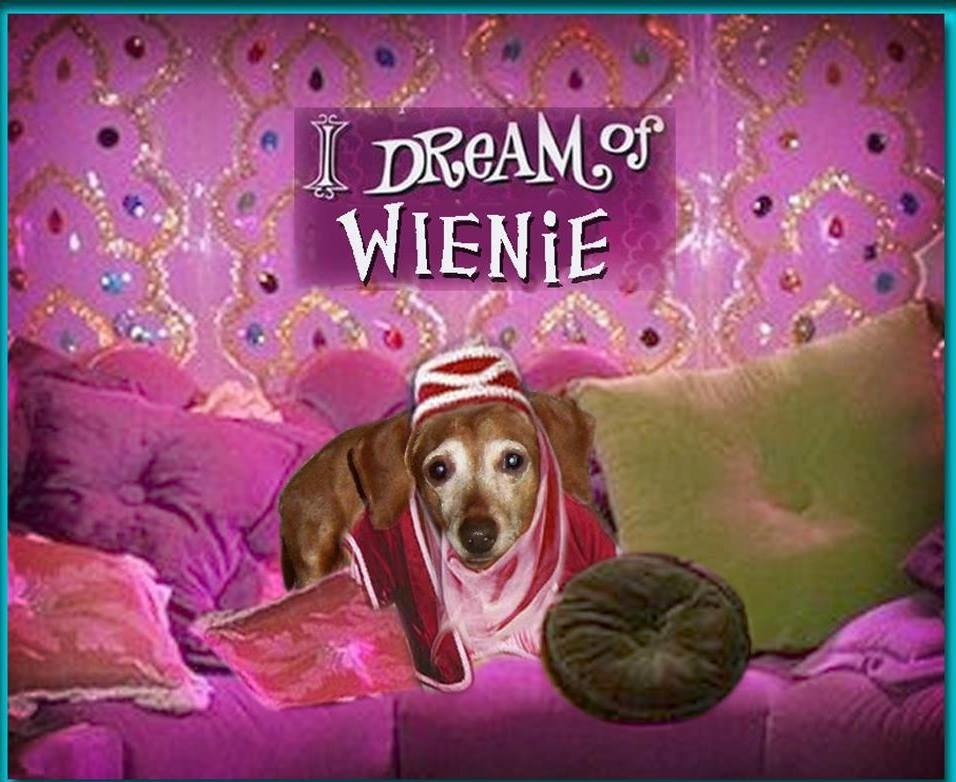 So simple, but soooo delicious! I used fat free half in half in place of fat free evaporated milk, but that's all I did differently. I think it's important to use a very good-quality aged white sharp cheddar for this. It makes it all worth it. I garnished with a little extra sprinkle of nutmeg and chopped green onion tops. Yummy! Thanx for posting!
Heat olive oil in a large saucepan over medium-high heat. Add the onion and cook, stirring occasionally, until tender, 5-8 minutes. Add the cauliflower and cook, stirring occasionally, until light golden brown, about 5 minutes. Add the stock, milk, nutmeg, and pepper and bring to a boil. Reduce the heat to low and simmer until the cauliflower is easily pierced with a fork, about 10 minutes.
Remove 1 cup of cauliflower florets and set aside., Puree soup in blender or food processor until smooth. Return soup to pot and stir in the cheese and remaining cauliflower florets and adjust seasonings to taste.