Parsley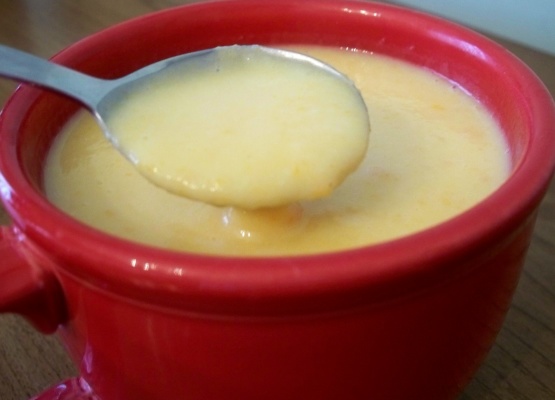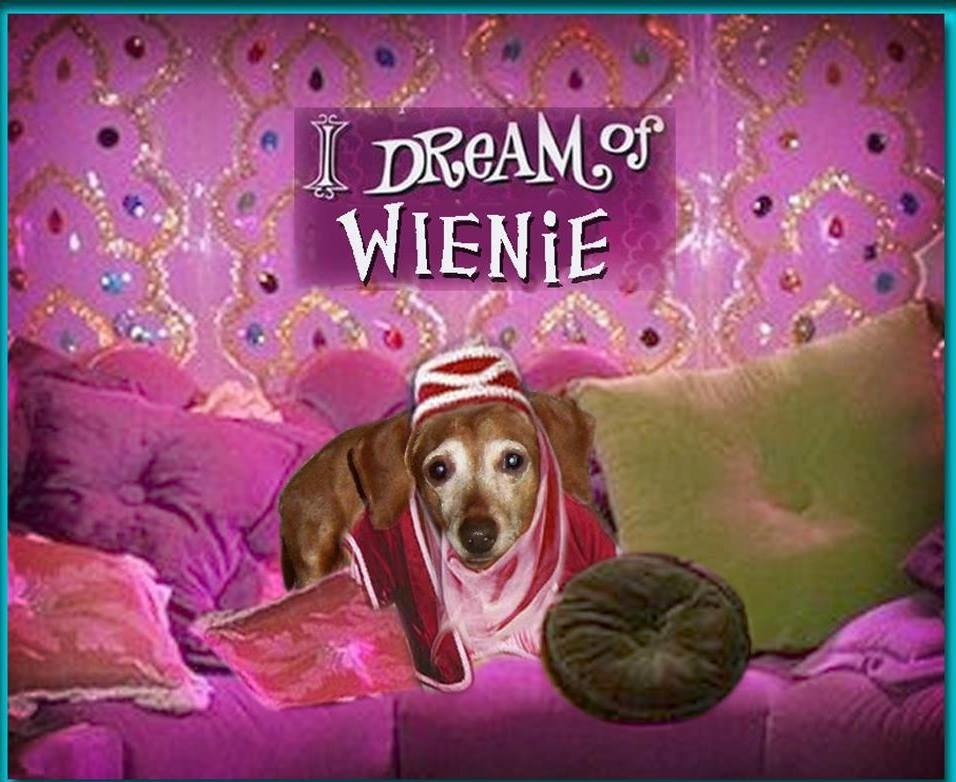 Yippee! A soup that is easy, thick, creamy, cheesey, healthy and low-fat!!!! The recipe as written, however, is just way, way too thick.... like pudding consistancy after pureeing. I added about 1 cup of fat free milk (note: I doubled the recipe) and it was the perfect thickness. I added some salt and pepper and would probably add some garlic next time, too. My little ones loved this. Thanx for sharing!
Saute the carrot and onion in a little water until soft.
Add cauliflower and broth.
Cook until soft.
Puree in blender Add cheese.