Parsley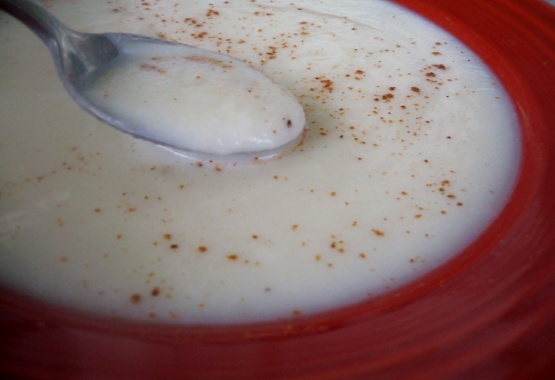 Like most European countries, Scandinavians don't eat one big dish they instead spread out their meal with small ones. But in their case, they usually pick a soup to start (which fills you up), then and only then move on to a fish or meat dish. Try this hearty, low cal option. This is a Weight Watchers recipe. Enjoy!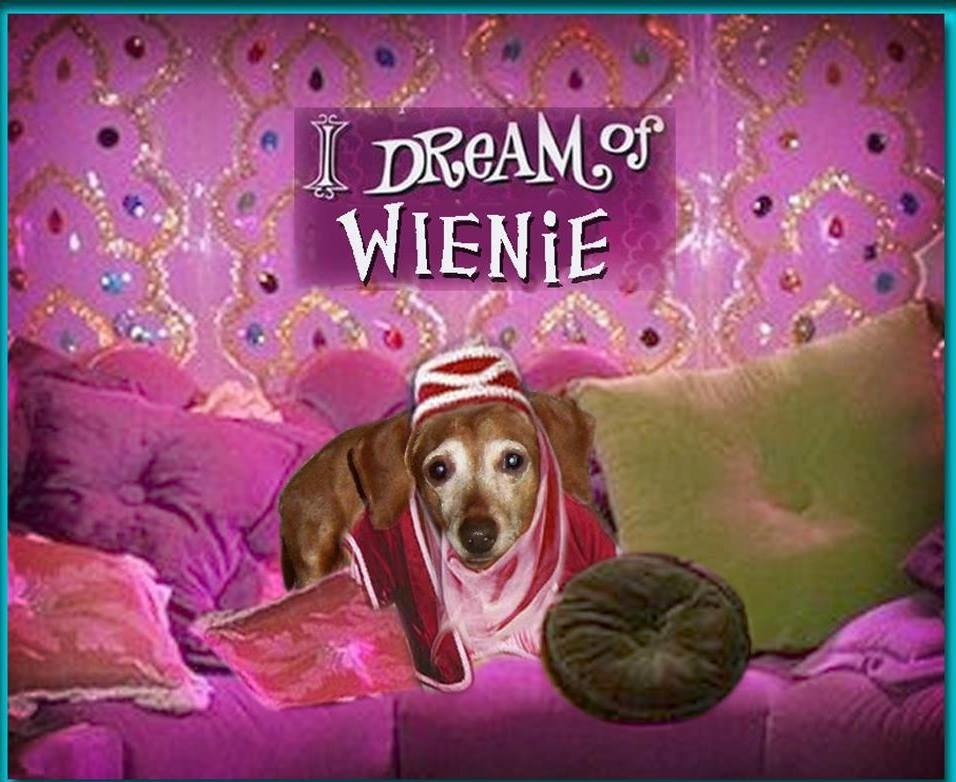 Nice, silky-smooth cauliflower soup. I like that it's not loaded with fat and cheese. I made this as written, using butter in place of margarine. The nutmeg garnish was a nice touch. I did find it just a little bland, or "mild" in flavor, but that works for a starter soup for a big meal. Still, I think I'd add some other herbs and spices next time. Thanx for sharing!
Combine cauliflower, water and salt in a saucepan; bring to a boil. Reduce heat and let simmer until cauliflower is tender; let cool slightly.
Transfer 2 cups cauliflower (including cooking liquid) to blender container and process until smooth. Repeat procedure, 2 cups at a time, until all cauliflower and cooking liquid has been processed.
In same, now-empty saucepan, melt margarine; add onion and sauté until translucent. Sprinkle with flour and bouillon and stir quickly to combine; cook, stirring, for 1 minute. Gradually add milk and cook, stirring constantly, until flour mixture is completely dissolved and liquid thickens; stir in pureed cauliflower. Reduce heat and let simmer, stirring occasionally, until heated through; stir in pepper.
Ladle into soup bowls and top each portion with dash nutmeg.