vrvrvr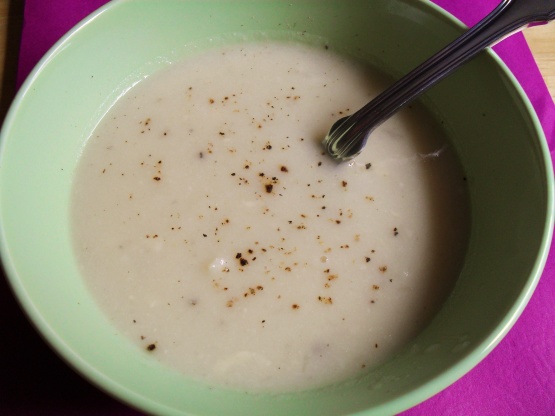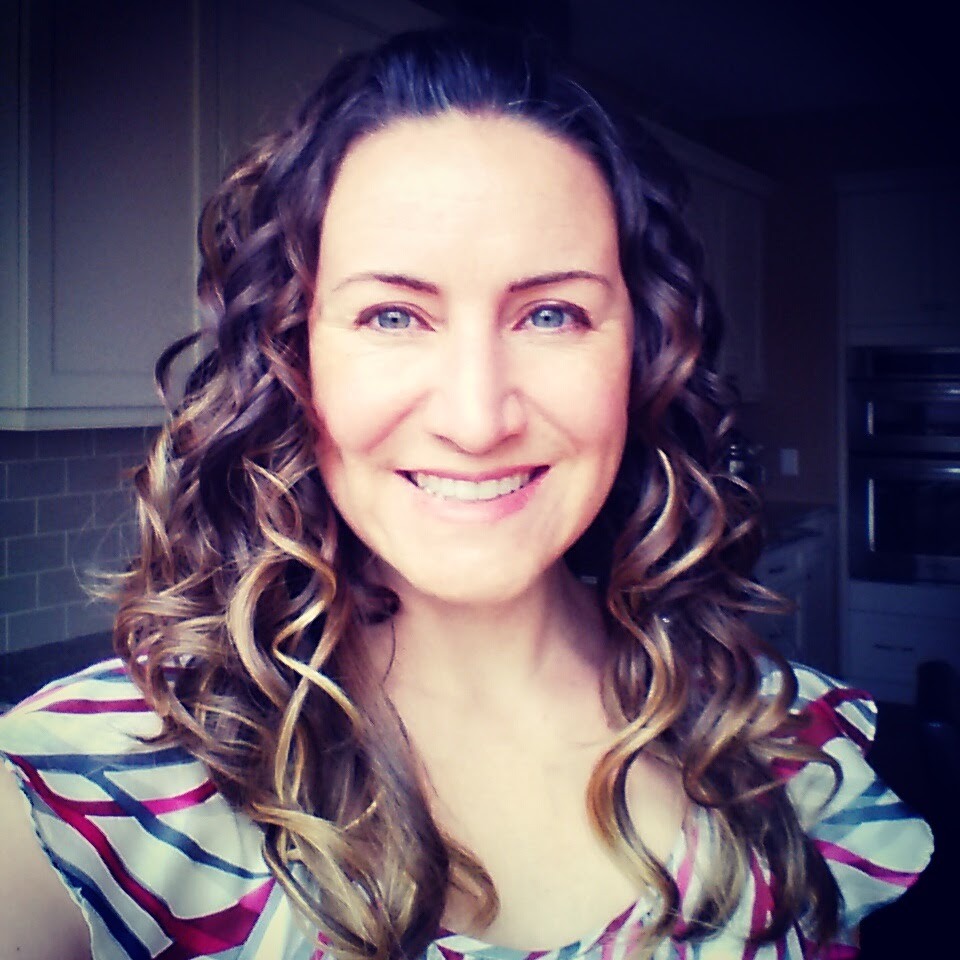 Very easy and fairly quick. I found I needed to cover the pot as the cauliflower cooked, since there wasn't enough broth to cover it. The taste is subtle but very good. We had it for a meal with bread, but agreed that it would be a nice first course soup as well, because it's not too heavy or strongly flavoured.

If you eat meat (I don't), bacon crumbles would be an excellent garnish. If you're not concerned about the fat content, a dollop of sour cream would be delicious as well.
Heat oil in pot on medium heat.
Add onion and garlic and saute until soft.
Add cauliflower and chicken stock. Cook the cauliflower until it is tender, about 15 minutes.
Using a hand blender, puree cauliflower until it reaches desired consistency.
Add parmesan, salt, and peper.