Parsley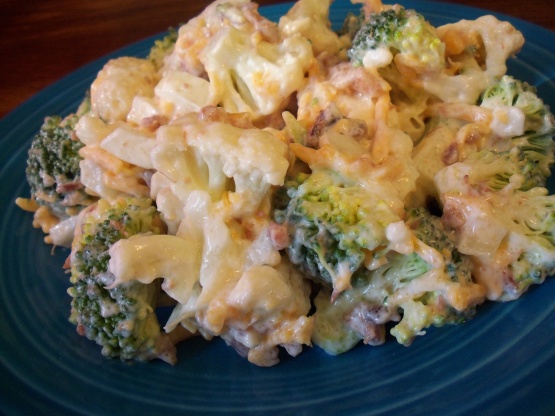 I don't remember where I got this recipe, but my daughter loves it! She and I could make a meal on this salad. The cook time is actually time it needs to chill; serving size approximate.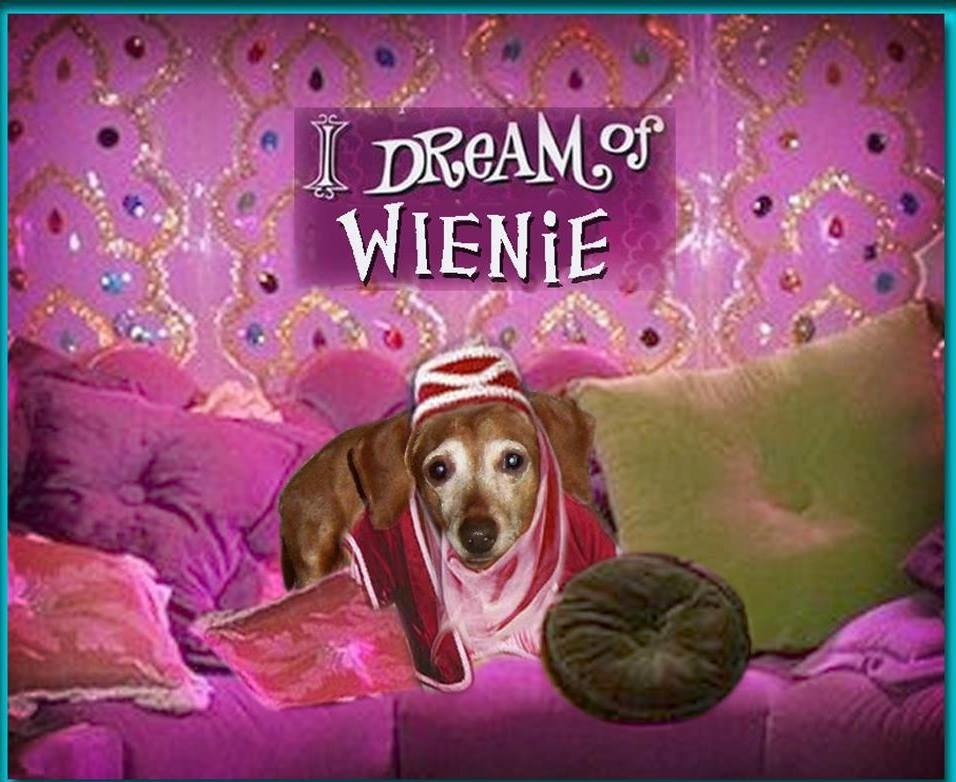 I love broccoli and cauliflower together in any shape or form. This salad is super crunchy and yummy! I didn't use quite 2 full cups of mayo and I added just a little salt and pepper, but otherwise I stuck to the recipe. I love to take salads like this to picnics instead of the same old potato or pasta salads. Thanx for posting!
Cut vegetables into bite size pieces.
Mix all ingredients together.
Refrigerate overnight so flavors can blend.