Debbwl
Made this for the family for a change. The kids are on a health kick and our family favourite is mashed spuds!!!!! So I found this recipe and everyone loved it, so this will subsitute on a few occasions from now on..............and maybe cut down on some carb's! I do use the low fat cream version as DH hates evaporated milk, and also use the chicken stock.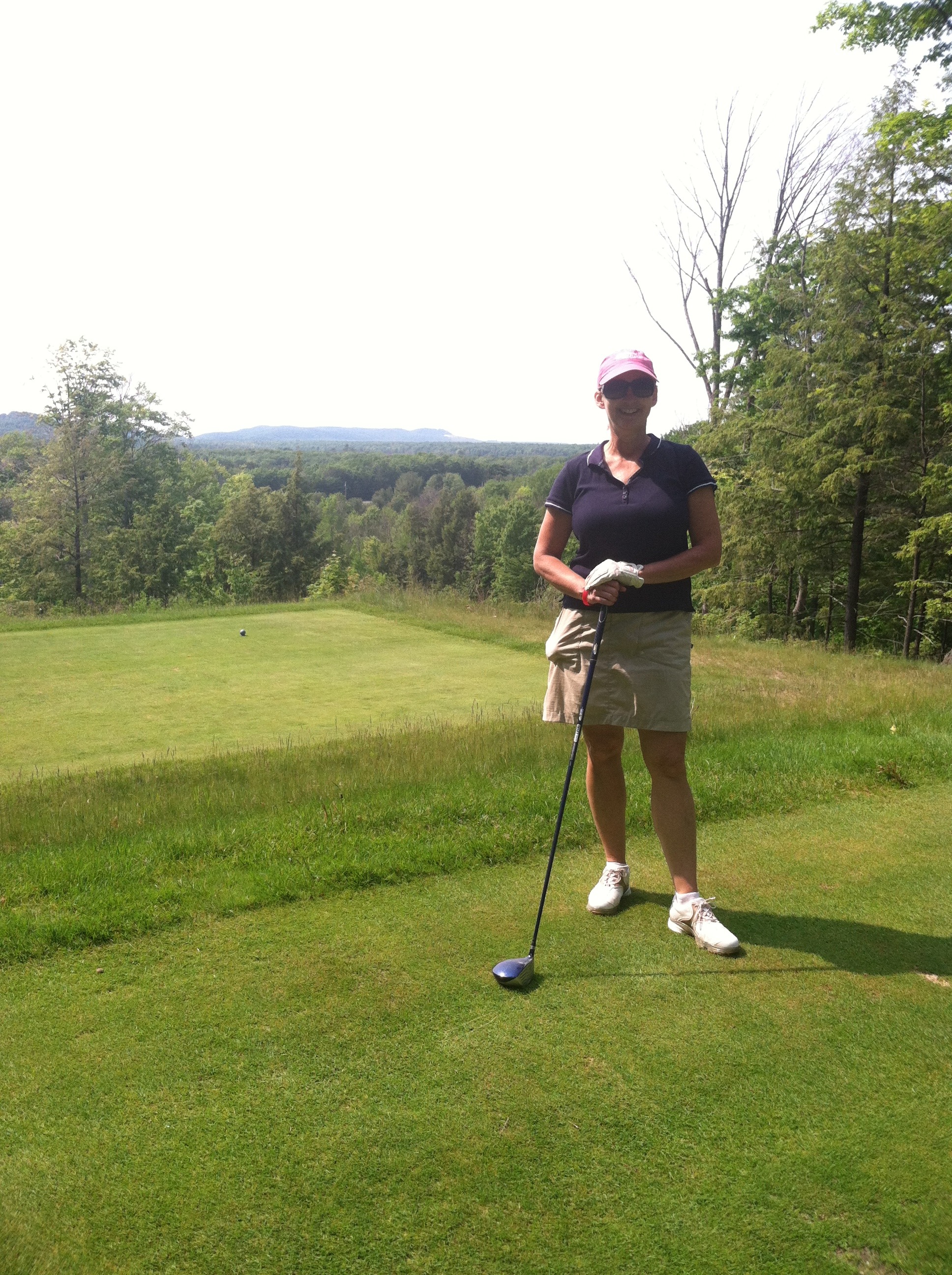 I loved this healthy alternative to mashed potatoes! I enjoyed the consistency and the flavor. Knowing I was eating something healthy made it even better! I used one head of cauliflower, chopped into florets, vegetable broth and skim milk. I did try a small portion with the allspice but found that I prefered just plain ol' salt and pepper! I will definitely make this recipe again. Thank you!
1

kg cauliflower, washed and chopped into small pieces

3

cups vegetable stock or 3 cups chicken stock

1

cup evaporated skim milk (or reduced fat cream)
Add ingredients to a large pot and simmer for around 12 minutes.
Pour off excess liquid.
Puree mixture using a blender or hand mixer.
Optional ~.
Spice to flavour with a shake of Allspice
Suitable to freeze.