Cauliflower Potato Lentil Smash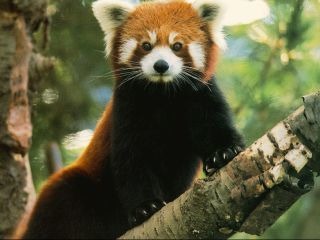 Top Review by Jo_C.
I made this last night as I had half a large cauliflower to use up and this recipe contained it and several other of our favourite ingredients. I only used about 2 tsp of curry and cumin powders and 1/4 tsp of chili powder (I think what you get in the US must be a spice blend - mine is pure dried chillies) and it was quite hot. I also fried the onion and garlic in 1 tbsp olive oil at the start since I don't have a problem with using such a small amount of oil in a recipe that ended up making 6 servings. The dish ended up wetter than a stew, and was more of a chunky soup. It was fine, but just not particularly interesting.
Place onion and garlic in a large pot with water to cook, stirring for a couple of minutes.
Add 1 tablespoon each of cumin, chili powder, and curry powder and stir to coat.
Add the vegetable stock and lentils.
Mix well, bring to a boil, reduce the heat, cover, and cook for 30 minutes.
Add the tomatoes, potatoes and cauliflower.
Add another Tablespoon each of cumin, chili powder, and curry, if desired (to taste).
Continue to cook for another 30 minutes.
Stir in the peas.
Cook for 5 minutes.
Remove from the heat and stir in the cilantro.