Ambervim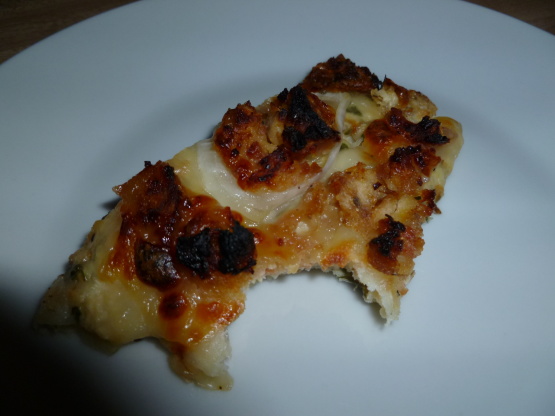 from "peanut butter fingers" - http://peanutbutterfingers.wordpress.com/2010/01/08/cauliflower-pizza-crust/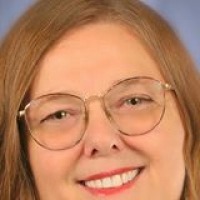 Homerun!!! Made a pizza using this crust for a friend's birthday dinner. So upset I broiled and turned the nuts black. USE a timer on broil!!!! As for the crust, I really like it as an alternative. Great flavor! To rice I just sent the raw cauliflower for a whirl in the food processor. Then zapped in the microwave for 8 minutes before combining with egg and cheese. 1 cup of cauliflower makes about 1 9" pizza.
Preheat oven to 450 degrees.
Spray a cookie sheet with non-stick spray.
In a medium bowl, combine cauliflower, egg and mozzarella. Press evenly onto the pan. Sprinkle with oregano and parsley.
Bake at 450 degrees for 12-15 minutes.
Remove the pan from the oven. Add desired pizza toppings (sauce, cheese, etc.) and place under a broiler at high heat until cheese is melted.