Cauliflower & Curry Puree
ChefLee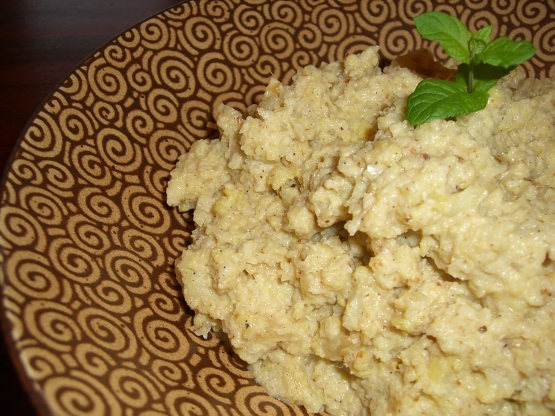 This recipe was designed to show how salt can affect the finished item more than imagined, "how salt can reduce bitterness and enhance sweetness." Salt is added in increments, and again at the end until perfection is reached.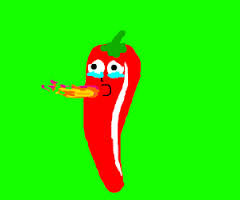 I love the flavor of this!! I used a blender and couldn't get the cauliflower to whirl so I had to add a little more milk. I am going to go buy a new food processor (I need a new one, now I have an excuse) so I can make this often. This does create complex flavor. The curry softens and the cauliflower sweetens. It is a lovely recipe! Thanks!
Chop the cauliflower fairly small.
Discard core.
Cook the cauliflower in 1 Tablespoon of the butter over medium heat until golden brown.
Add the curry powder.
Saute for five minutes, stirring regularly.
Add the milk and bring to the boil, stir regularly.
Add pinch of salt and generous pepper.
Drop the heat, and simmer for six minutes.
Remove from the heat.
Taste.
Add a pinch of salt, and retaste.
When cool enough, process in a blender or food processor until smooth.
Strain.
Stir in the remaining butter.
Taste.
Continuing tasting and salting until all traces of bitterness are gone, and the puree tastes flavorful and sweet.
Thin with milk, if necessary.