Parsley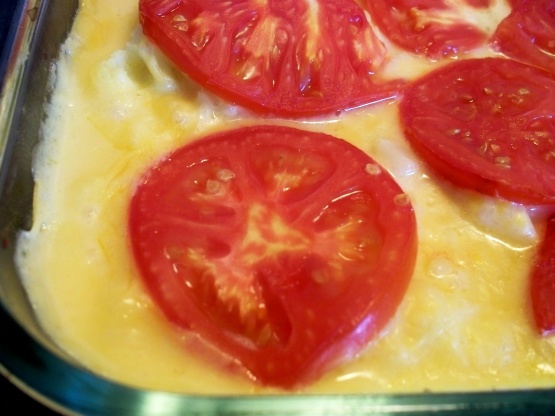 This is favorite in our house, it can be served as an accompaniment to a roast dinner or as a main course with potatoes either roasted or chipped. I use what ever cheese I have in the fridge and often use two or three cheeses to add flavour.

I did like this recipe, but it needed to be cheesier for me. I think I'd double the cheese next time.
Break the cauliflower into florets. In a large pot boil the cauliflower,in salted water, when tender drain and set aside.
Melt the butter in a pan. Add the mustard, flour, stock cube and half of the milk. Stir till the flour thickens the milk, if the sauce is too thick add milk till the correct consistency is achieved.
Add the cheese and cook till it has melted in the sauce.
Place the cauliflower in an oven proof dish, cover with sauce. Decorate with the tomato and bake in the oven till it is heated through.
Serve with potato and tomato pie it's wonderful.