Parsley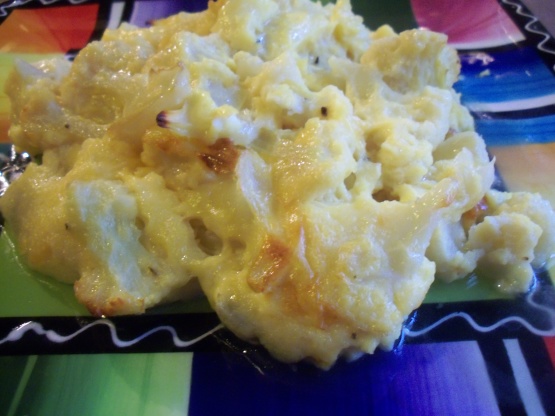 My mom always made this when I was younger. She passed it on to me and it is a big hit. It is fairly simple to make.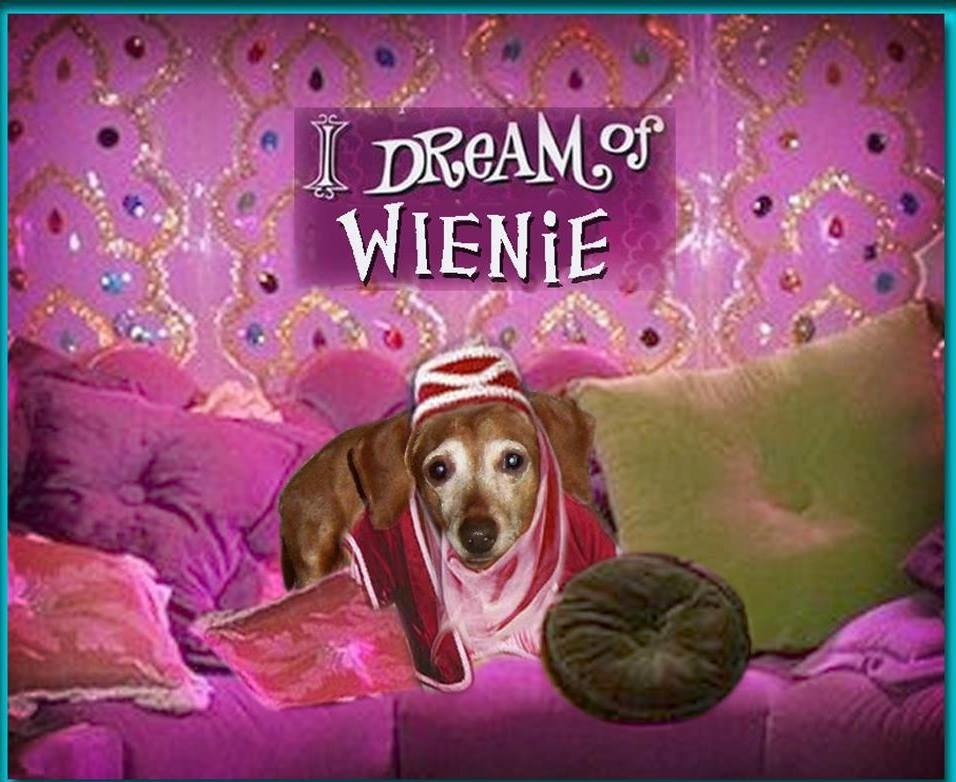 Awesome! I knew that this would be good, but I was really impressed with the finished casserole. It was light and fluffy and cheesy. I used real cheddar cheese in place of cheez whiz, but otherwise stuck to the recipe. I'll be making this again; thanx!
Saute onions in 4 tablespoons butter.
Stir in flour and add water.
Cool over low heat, stirring until thick and boiling.
Blend in Cheese Whiz.
Combine sauce and cooked cauliflower.
Add eggs.
Mix gently until blended.
Put in well greased pan; dot with remaining butter.
Bake for 30 minutes or until golden brown at 325.