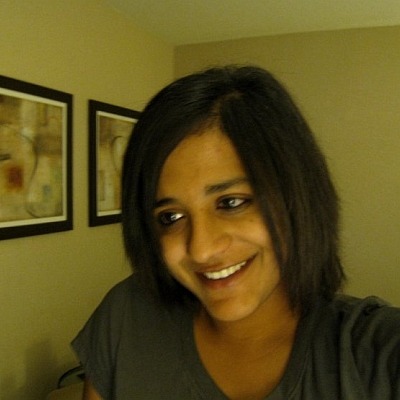 Top Review by Anu_N
I think I've just died and gone to heaven!!! Dancer, this was outstanding! When I went to the U.S., one of the "special" ingredients I bought was a can of cream of mushroom soup (we don't get it here), and I'm so glad I chose this recipe to use it! The only thing I changed was to use a local brand of crackers instead of saltine crackers. I'll have to wait until I get hold of another can of mushroom soup, and when I do, I'll most certainly make this again!
Steam or boil cauliflower and 1/4 cup onions until tender.
Drain and place in a 13x9-inch casserole dish.
Mix grated cheese with remaining onion.
Add soup mixed with milk.
Pour this mixture over cauliflower.
Roll crackers and mix with melted butter.
Sprinkle on top of a casserole.
Bake at 350°F for 25 to 30 minutes.