Cauliflower and Parmesan Soup
Parsley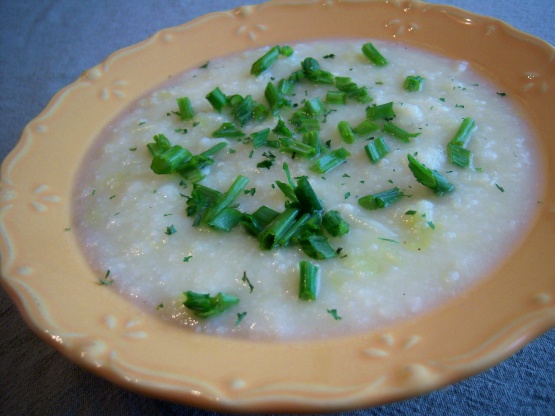 Soup fit for a king (and his mistress) Cauliflower is inextricably linked with the Comtesse du Barry, a favourite mistress of King Louis XV of France. Interestingly, cauliflower is known as the "faux-potato" in several low-carbohydrate and low-fat diets. This parmesan-flavoured cauliflower soup is a wonderful dish to have to hand during the busy Christmas season when guests are popping in. If you prefer it with more of a kick, use blue cheese instead of parmesan, or stir in a good pinch of garam masala. To dress it up for pre-Christmas entertaining, strew the top with a few matchsticks of smoked salmon, or with crisped slices of pancetta and toasted almonds. Or, if you want to be very Comtesse du Barry about it, slip in a couple of seared sea scallops at the last minute, then serve it with a dollop of crème fraîche and a spoonful of caviar. ENJOI!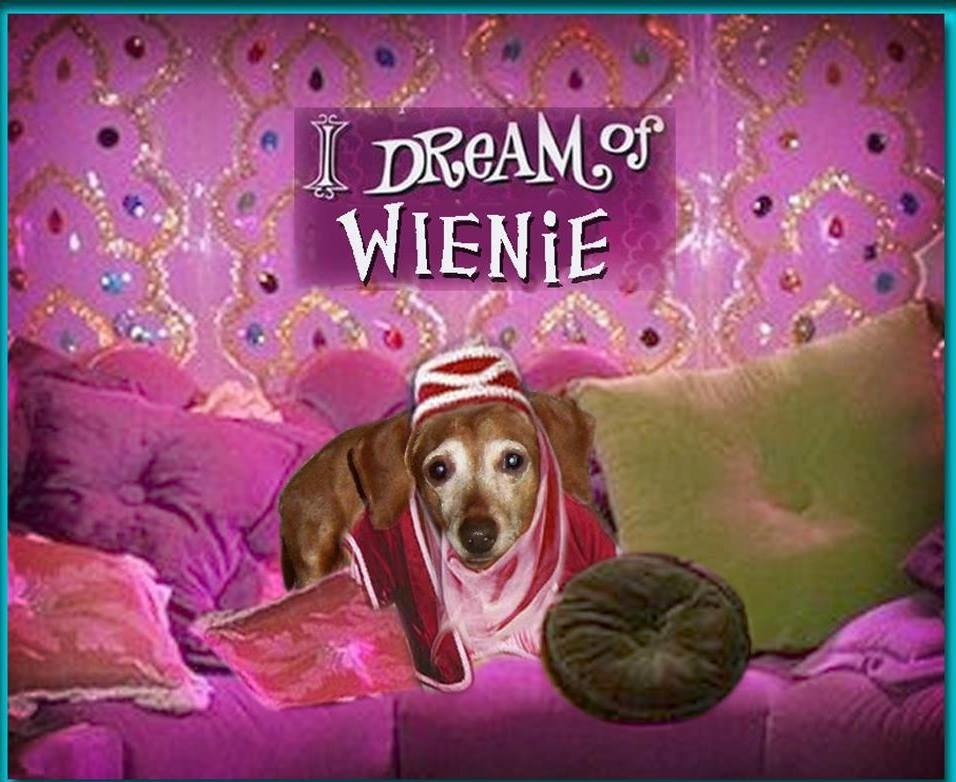 Nice and thick with a mild, delicate flavor. I used my immersion blender to blend this almost completely. I loved that it seemed creamy without any cream. I will have to try the suggested blue cheese and/or garam masala next time. That would give this already wonderful soup a whole different personality! Thanx!
Cut the cauliflower into small florets. Peel and dice the potato. Bring the water or stock to the boil, salt it well and cook the potato and cauliflower for 15 minutes.
Trim the leeks and finely slice them. Melt the butter in a frying pan and gently cook the leeks until softened. Tip the leeks into the cauliflower and potato mixture and simmer for 5 minutes.
Use a potato masher to crush the vegetables in the pan, or purée half the soup in a blender and return to the pan. Simmer gently for 5 minutes. Add the parmesan and nutmeg, stirring gently. Taste for salt and pepper, scatter with parsley and chives, and serve.