Cauliflower and Cheddar Soup
Parsley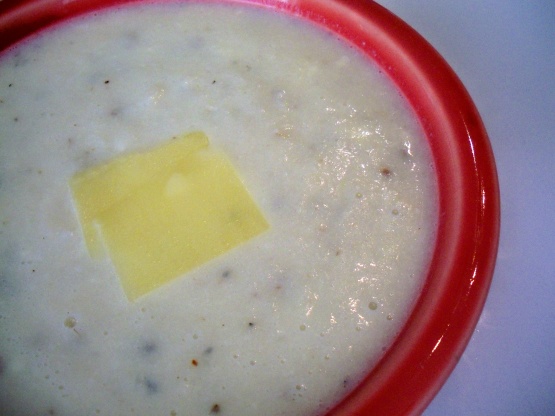 A reasonably healthy, delicious soup. No milk, cream, and it can easily be made vegetarian or vegan. *Use whatever broth you want, it all tastes good!*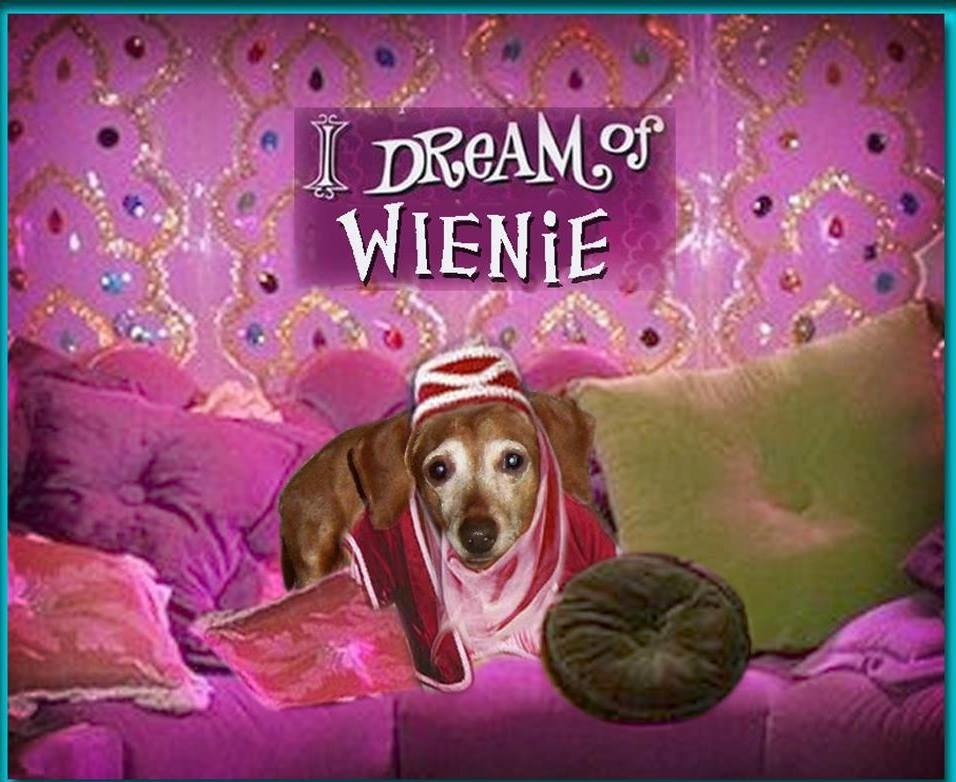 I enjoyed this soup. It was very easy to make and the caray seeds added a flavor that you don't often have in cauliflower soups. I used sharp white cheddar cheese and chicken broth (instead of veggie broth) for this. I like that it's creamy in texture without adding any cream or milk. Thanx for posting!
heat olive oil in large saucepan over medium high heat.
cook onion until softened and starting to color.
add garlic and caraway seeds, cook for one minute or so, for the love of taste, don't burn the garlic!
add broth and cauliflower chunks, bring to a boil.
let the whole thing simmer until everything is soft.
either cool the soup a little and toss it into a blender or food processor -OR- whack around with a stick (immersion) blender. *WARNING: hot soup will attempt to splash directly into your eye*.
heat the whole thing back up again, and whisk in the cheese until it is fully incorporated. No stringy bits or clumps.
Season to taste with salt and pepper, serve.