Cauliflower and Brussels Sprouts Gratin With Pine Nut-Breadcrumb
Humble cauliflower and brussels sprouts become luxurious in this decadent gratin, from Bon Appetite.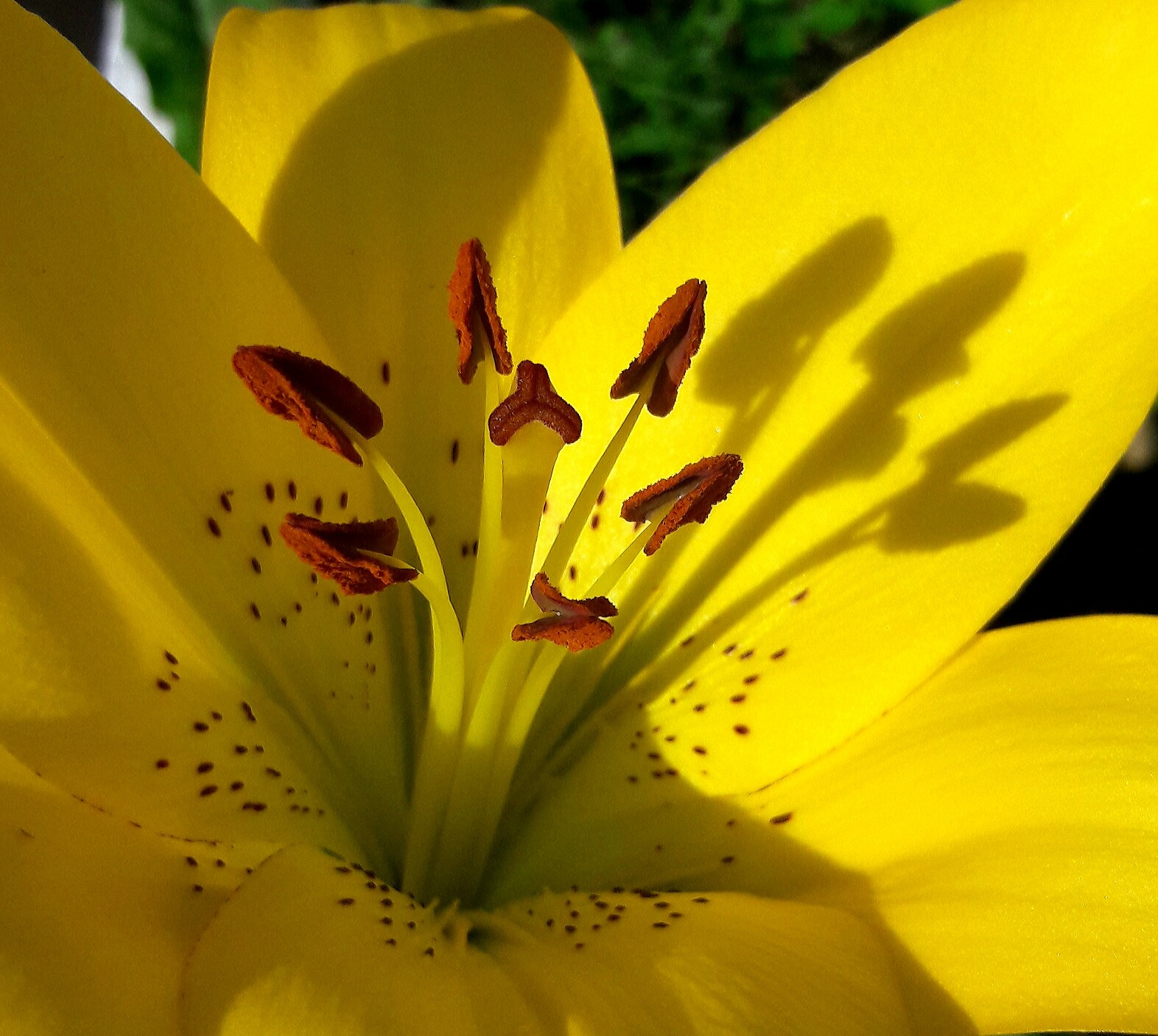 Highly successful recipe, many thanks! I made a few changes due to what I had in store, but nothing radical ... used tarragon instead of basil and sweetcorn instead of cauliflower. The pinenut topping was wonderful and the brussels cooked to perfection!
Fill large bowl with ice and cold water. Cook brussels sprouts in large pot of generously salted boiling water, 2 minutes. Add cauliflower to same pot; cook until vegetables are crisp-tender, about 3 minutes longer. Drain. Transfer vegetables to bowl of ice water to cool. Drain well.
Combine cream, shallots, and sage in large saucepan. Bring to boil. Reduce heath; simmer until mixture is reduced to 2 1/2 cups, about 10 minutes. Season with salt. Remove from heat. Cool slightly.
Heat oil in large nonstick skillet over medium heat. Add breadcrumbs; stir until beginning to brown, about 2 minutes. Transfer to bowl; cool. Stir in pine nuts and parsley. Season with salt and pepper.
Butter 13x9x2-inch glass baking dish; arrange half of vegetables in dish. Sprinkle with salt and pepper, then 1 1/2 cups Parmesan. Arrange remaining vegetables evenly over, then sprinkle with remaining 1/12 cups Parmesan. Pour cream mixture evenly over. DO AHEAD Breadcrumb topping and gratin can be made 1 day ahead. Cover separately and chill. Bring to room temperature before continuing.
Preheat oven to 375. Cover gartin with foil. Bake covered 40 minutes. Uncover; sprinkle breadcrumb topping over and bake uncovered 15 minutes longer.