Parsley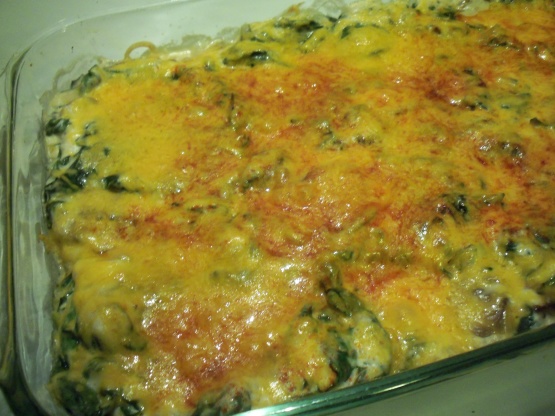 I love spinach and I love mushrooms, so this is a great combination for me. You can also leave out the mushrooms for an easy creamed spinach recipe if you have picky eaters. Make it for a quick & easy vegetable with dinner, or freeze it for another day.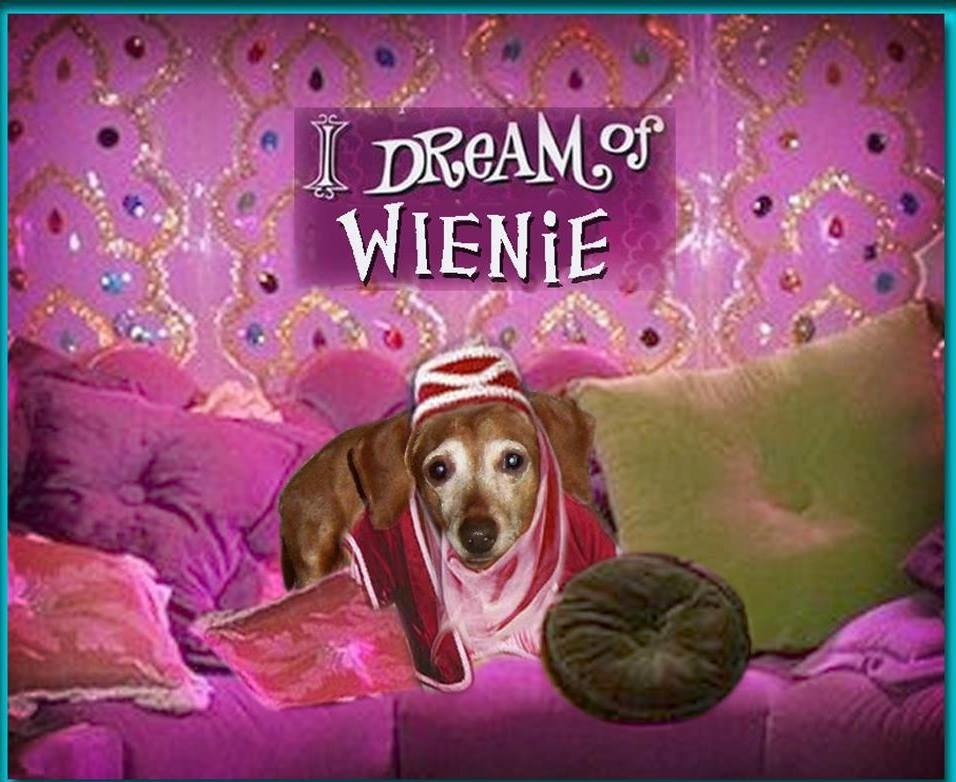 I, too, love spinach and mushrooms together, so I knew this would be great. I really don't care for frozen spinach so I used 20 oz of fresh spinach that I wilted in the hot skillet used to cook the mushrooms. I also used fresh garlic in place of garlic powder. The end result was fabulous. Good enough to serve to guests. Thanx for sharing!
Preheat oven to 350 degrees.
Drain the cooked spinach well, squeezing out excess liquid.
Saute mushrooms in butter in large skillet for about 5 minutes or until tender. Quickly steam off some, but not all, of the excess liquid.
Add soup, sour cream and garlic powder to mushrooms. Mix well.
Stir spinach into mushroom mixture until well blended.
Spread spinach mixture in a 1 1/2 quart baking dish coating in cooking spray.
Sprinkle with cheese and paprika.
NOTE: Cover and refrigerate or freeze at this point if desired. Thaw completely before baking.
Bake for 20-25 minutes or until the edges are bubbly and cheese is melted. Let stand for 10 minutes before serving.