Parsley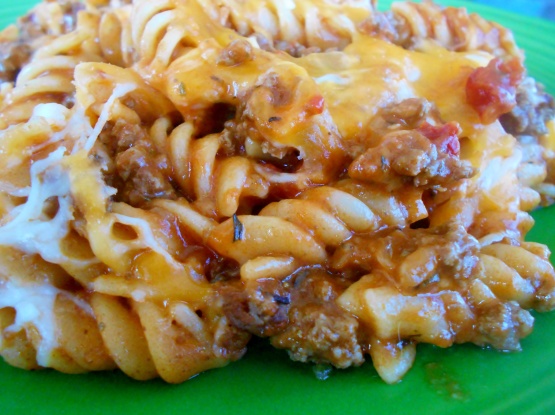 This is a quick and easy casserole with enough flavor to please the adults and bland enough for the children to eat. I always cook half and freeze the other half for later. It makes an easy one dish meal with a bag of salad to bring a new mom or a family in need a dinner in a jiffy. It is also one of those meals that I usually have all the ingredients in the pantry already. If your looking for easy this is it.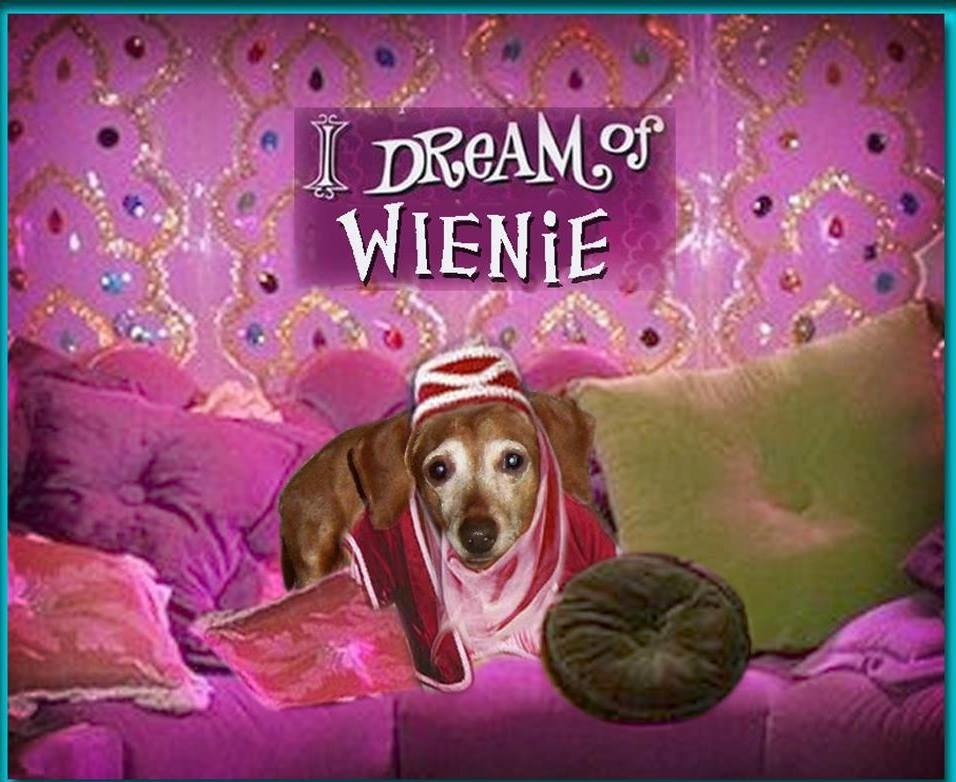 Definitely easy to put together and it's pretty good for the amount of effort it takes to make. I used a combination of cheddar and mozzarella cheeses for this instead of just cheddar. I opted to use the greater amount of beef listed (2lbs) and with that, I felt it turned out a bit dry. I added some tomato sauce and extra spices. Next time, I would only use 1 can of tomato soup and then add a 28-0z jar of tomato sauce and season it well. Thanx!
Cook noodles al dente, set aside.
Brown beef and drain.
In large bowl mix tomato soup, and seasonings with only a single soup can of water.
Add beef and noodles mix well.
Place into casserole dish (or two).
Cover with cheddar cheese.
At this point you can freeze one casserole for later.
Bake at 350 degrees until cheese is melted and casserole is heated through.