alligirl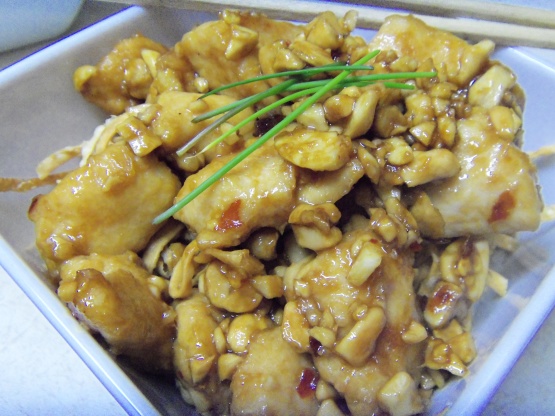 A delicous, well-known, easy-to-do chinese dish, made of diced chicken and cashew nuts.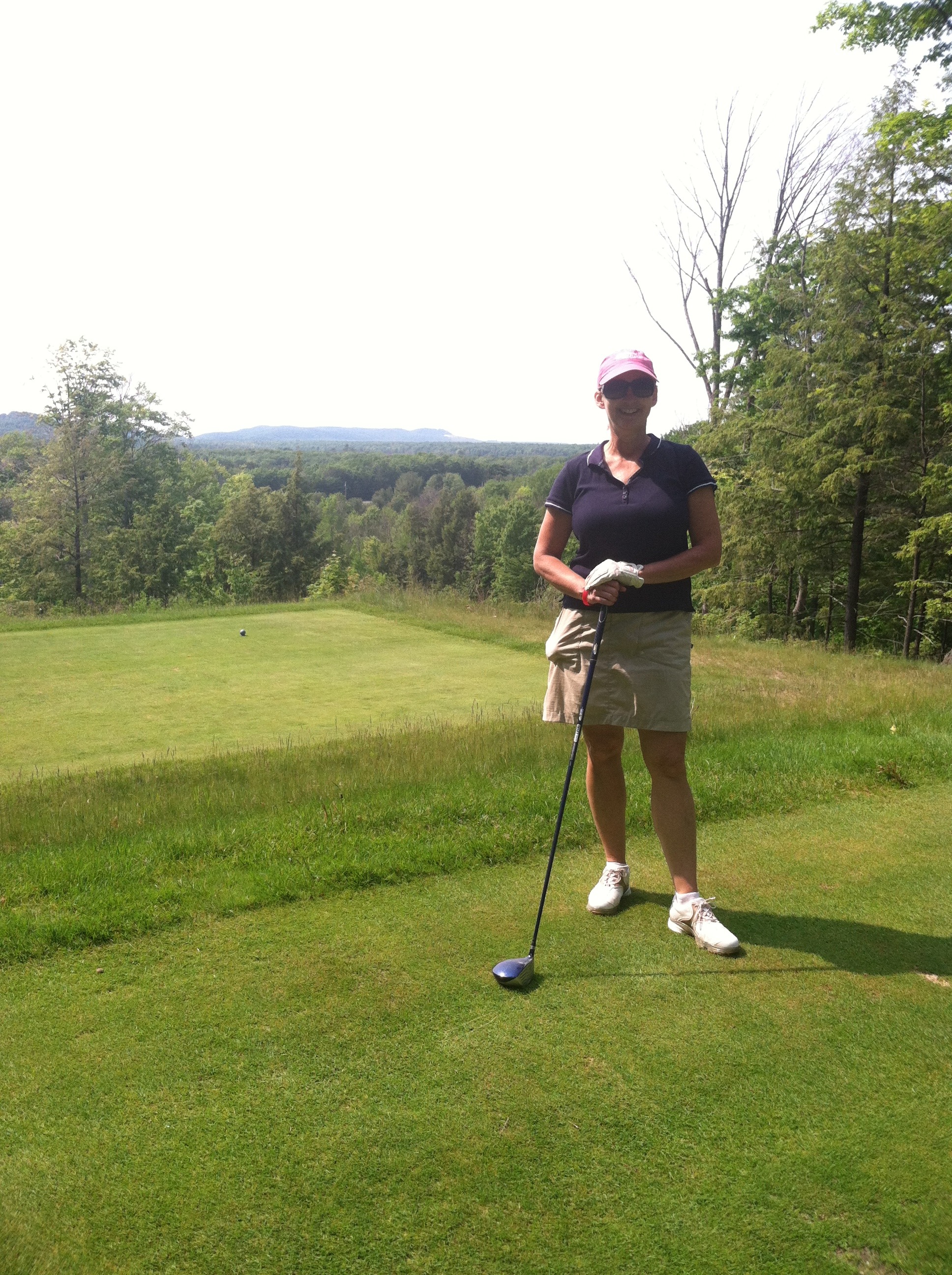 This was a very nice stir-fry. I added broccoli towards the end of the cooking time to make it a complete meal. Note.. you have 1 cup of cooking oil listed in the ingredients for the seasoning sauce. I was pretty sure it didn't belong there (?). I used about 1/2 cup oil total to cook up the chicken, etc... but I still thought that was too much. Maybe I didn't interpret the instructions correctly? Anyway, the end product (using less oil and not including it in the sauce) was very good. Thank you.
Cut the boned chicken breasts lengthwise into 1/2" strips, then cut the strips crosswise to make 1/2" squares.
Place the diced chicken in a bowl and marinate with egg white, cornstarch and soy sauce. Let stand for at least 30 minutes.
Fry cashew nuts on medium low heat, until they are lightly brown. Be careful not to let them burn.
Stir-fry diced chicken briskly in oil, for about 1 minute (300 degrees). Remove the chicken and drain off oil from frying pan.
Heat tablespoon oil to fry ginger, red pepper and green onion; add chicken, stir quickly. Next add the seasoning sauce, stir until thickened and heated thoroughly; turn off heat. Add the cashew nut mix just before serving.