This is a candy i make for Christmas. Very, very tasty. I get requests for this for gifts.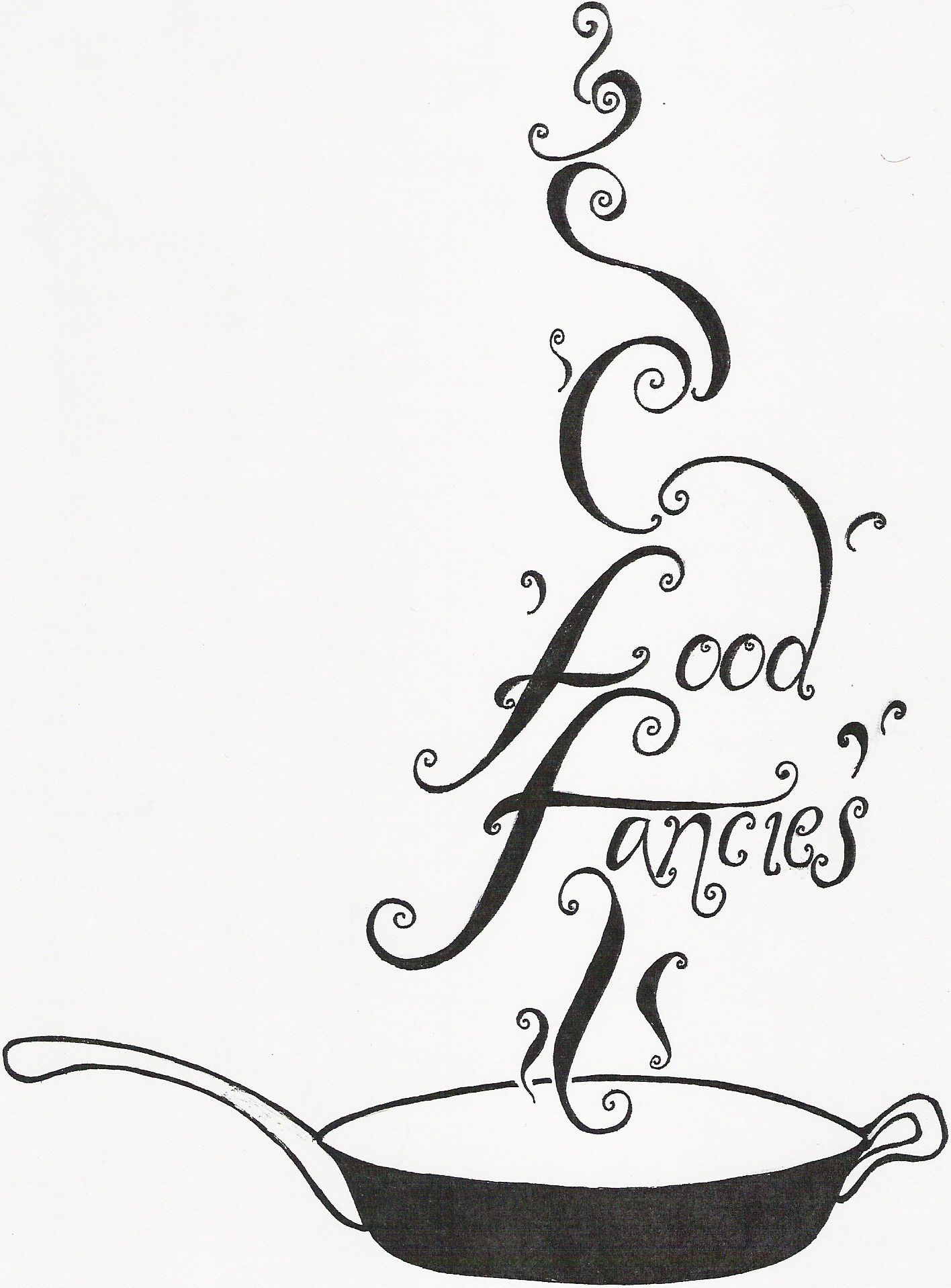 This is exactly the recipe I was looking for! At one time we had a number of Amish families in our area, and they sold Cashew Crunch at their home bakery and at several stores in the area. I am planning a candy making demonstration, and wanted to include a Cashew Crunch recipe. This is it! It is buttery with a nice crunch, not sticky or too tough. It would make a fabulous hostess gift or addition to a gift basket. Heck, it's good anytime.
In 2 quart sauce pan combine sugar, butter and corn syrup.
Cook over low heat, stirring occasionally until candy thermometer reaches 290.
About 25-30 minutes.
Remove from heat, stir in cashews.
Spread 1/4" thickness on a waxed paper lined jellyroll pan.
Cool completely, break into pieces.
Store in air tight container.