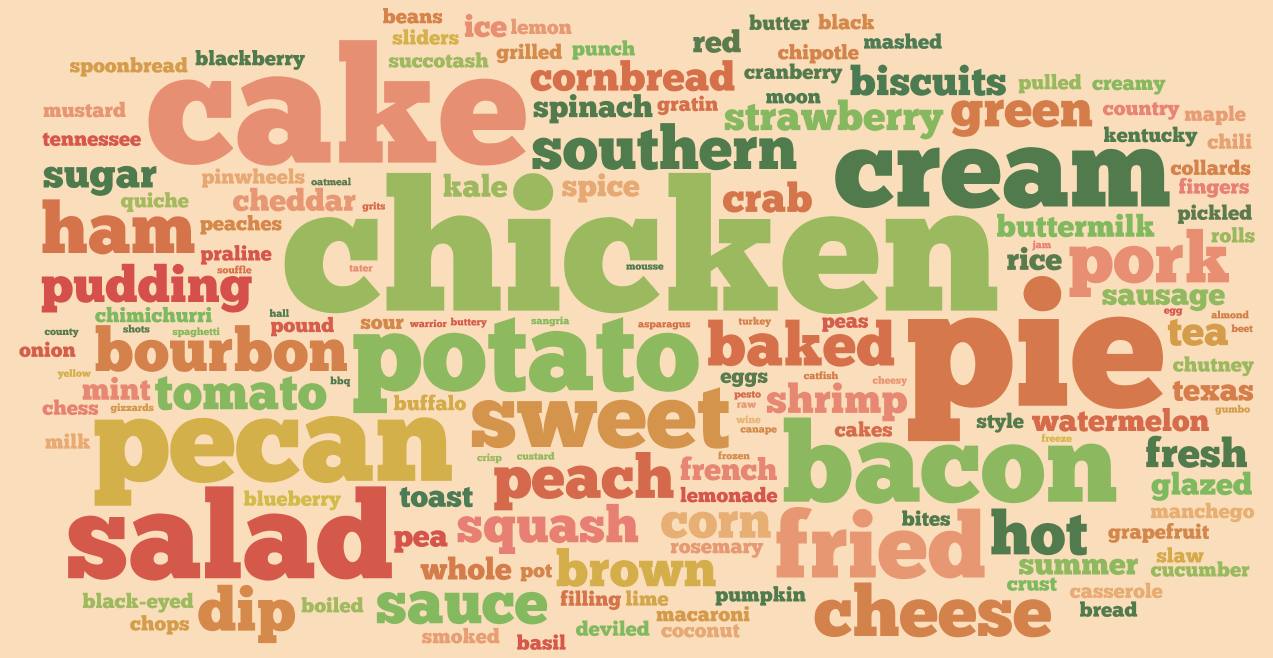 I really love cashews, and these are great with a cup of tea especially. Cut the sweets in small pieces, because they are rich. I especially appreciate the microwave directions, as I usually make the sugar syrup on the stovetop, but my kitchen is very hot in warm weather.
Soak cashew in milk for an hour& grind finely along with saffron.
In a casserole mix sugar with 1/2 cup of water& stir well.
Microwave it on High for 4 minutes to dissolve the sugar, stirring once in between.
Micro high, ghee in a cup for 1 minute.
To sugar syrup, add cashew paste& hot ghee.
Micro high for 12-15 minutes , stirring thoroughly twice in between.
Test for soft ball stage (a drop of mixture when put into cold water should form a soft but firm ball).
If not done micro high again for 1 or 2 minutes more.
Add spices, mix well,& pour onto a greased plate& cut when slightly cool.