Cashew and Parsley-Crumbed Chicken With Mustard Vinaigrette
A tasty chicken dish with easy-to-prepare salad greens, cherry tomatoes and red capsicums (or red bell peppers). Rocket, mesculun or baby spinach leaves are ideal greens. I always opt for baby spinach leaves. This recipe is from The Australian Women's Weekly's 'fresh food fast: delicious no-fuss healthy recipes'.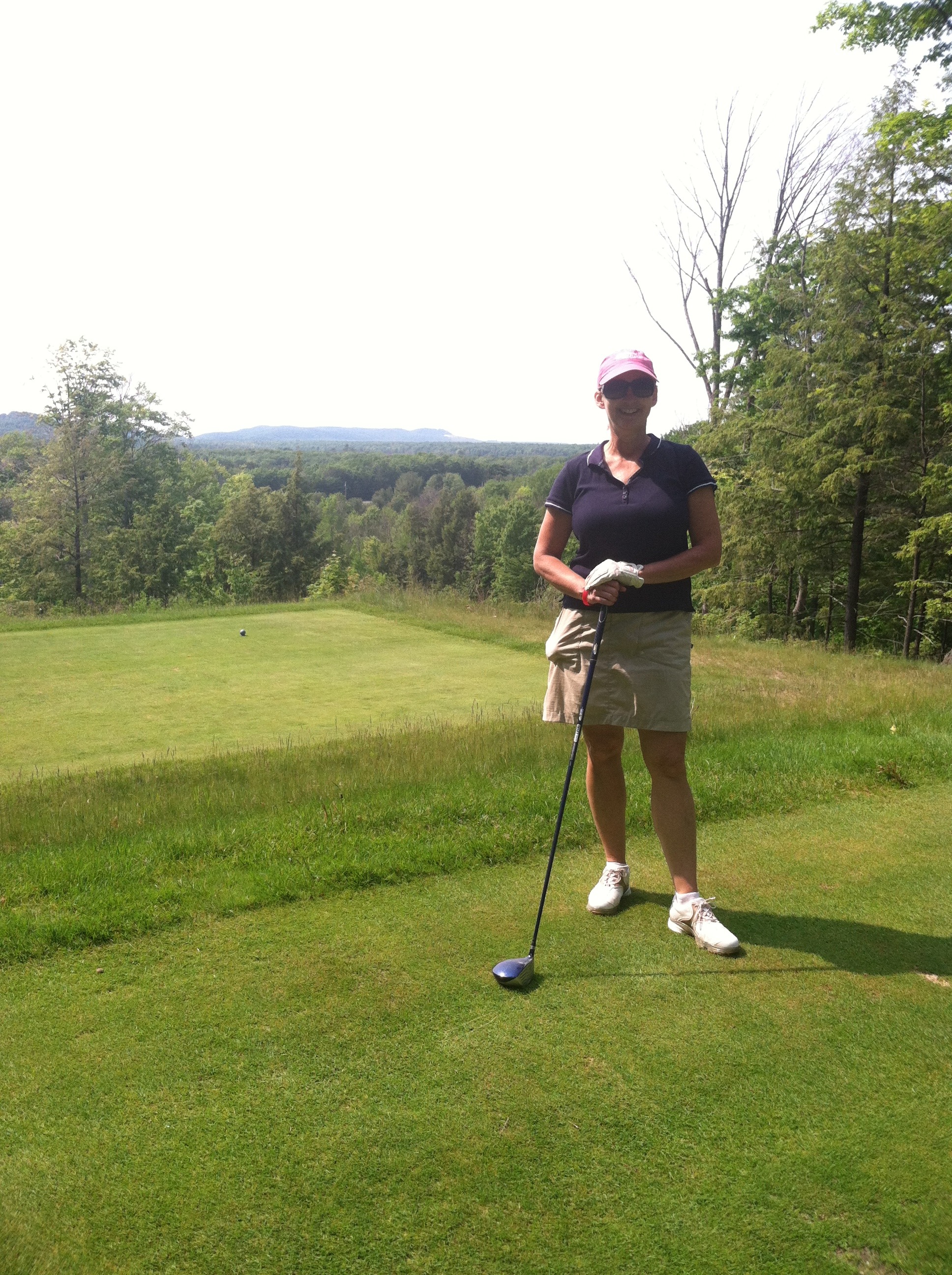 Originally rated on 1/23/09 - This recipe made it into my book#266453. I'd give this 10 stars if I could. This is sooooo tasty, easy and healthy. I followed the directions exactly and it produced perfect results. The cashew flavor really comes through and adds such a lovely crisp exterior to the chicken. Browning the chicken really seals in the moistness. The mustard vinaigrette is full of flavor, yet not overpowering. I just can't tell you how much I loved this for dinner tonight. I'm already craving more. Notes: I used salted cashews because I couldn't find the unsalted. I used 2 heel slices of 100 % whole wheat bread to make the bread crumbs. Also, I ended up using romaine lettuce instead of rocket or spinach (sadly, my family won't eat spinach). Quality recipe!!!
Preheat the oven to 180°C/160°C fan-forced/325°F/3 gas mark.
Blend or process the nuts until they resemble a coarse meal; combine them in a medium, shallow bowl with the parsley and breadcrumbs; beat the eggs lightly in another medium shallow bowl and place the flour in another shallow bowl.
Halve the chicken pieces diagonally and slice though each piece horizontally; coat the chicken pieces in the flour and shake away any excess; dip each chicken piece in egg then in the breadcrumb mixture.
Heat the oil in a large pan, preferably non-stick; cook the chicken in batches until it has browned on both sides; place the chicken on an oiled oven tray; cook in the oven, uncovered, for about ten minutes or until the chicken is cooked through.
The Mustard Vinaigrette: make the mustard vinaigrette by combining all the ingredients in a screw top jar and shaking it well; combine the vinaigrette with the rocket, tomato halves and capsicum slices in a large bowl; toss the salad gently then serve it with the chicken.