Carver Brewing Company Raspberry Bran Muffins
jenne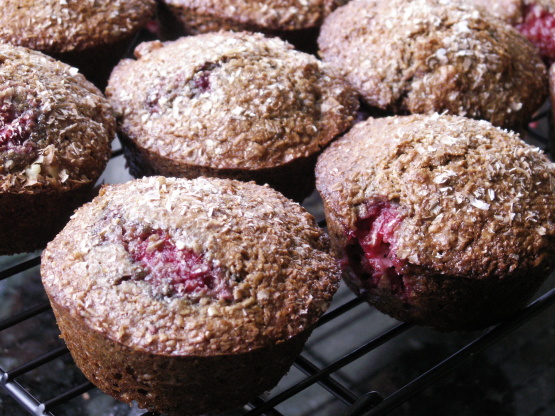 Carver Brewing Company, Durango, Colorado - San Diego Union Tribune. Update 8/22/09 - Variation: Add freshly grated orange zest.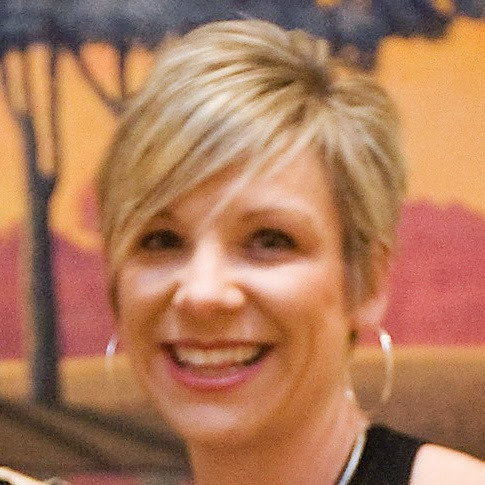 Top Review by jenne
I have been looking forward to making these for over a month now. . .finally got around to it!!! SUPER healthy and light bran muffins. However, the flavor was lacking a bit for me. Perhaps it needs a spice of some sort, but I don't know if that would be cinnamon, cardamom, clove. . .not sure with the raspberries. My raspberries were kind of big, so I added a few more than the recipe called for to make sure that each muffin had at least 1. I also cut the recipe in half and it made exactly 12 muffins. Lastly, I threw in a handful of walnuts which worked well. Thanks for posting!!! I have a photo and I will post it when my computer comes back from the shop.
Preheat oven to 400 degrees F.
Butter and flour muffin tins or line with paper liners.
In a large mixing bowl, combine wheat bran, pastry flour, whole-wheat flour, brown sugar and baking soda, tossing with a fork to incorporate air. Set aside.
In a smaller bowl, whisk together the buttermilk, canola oil, molasses, honey and eggs.
Stir wet ingredients into dry ingredients until barely blended. Fold in frozen raspberries.
Fill tins about two-thirds full. Bake for 15 minutes, or until muffins spring back when touched. Cool in tins.