Carrot Cumin Soup With Toasted Pecans
Another yummy soup that I like to prepare during the Fall season.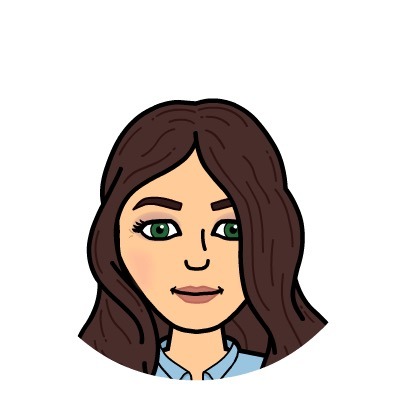 Top Review by lisar
This is a great tasty soup that filled me right up. I doubled the recipe for my family. My husband is out of town, so it was just me and the kids-to be honest the kids didn't go for it, but that's okay -more for me! Thanks for sharing, I will be making this again!
In a saucepan, melt 2 tablespoons butter over medium heat.
Saute onions until tender.
Add carrots, cumin, and salt; cook, stirring 1 minute.
Add vegetable broth and bring to a boil.
Cover, reduce heat, and simmer for 25 minutes or until carrots are tender.
Spread out pecans on a baking sheet.
Toast in oven at 350°F for 8 minutes or until 1 shade darker.
Toss pecans with 1 teaspoon butter and add salt to taste; set aside.
Pour soup into a blender container (may have to do in 2 batches).
Puree until smooth.
Pour soup into bowls and sprinkle with pecans on top.