Carrot & Cauliflower Melody
Parsley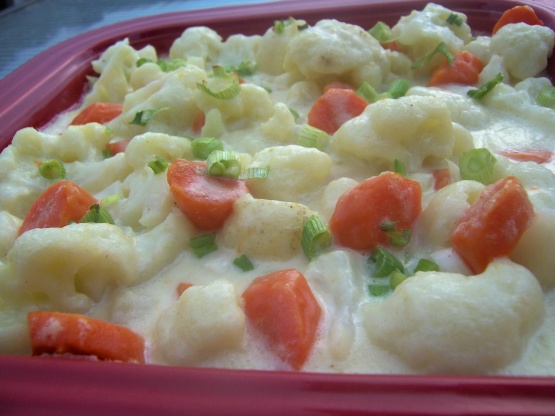 with this I have just made a mixture of different veggies plus what they call for.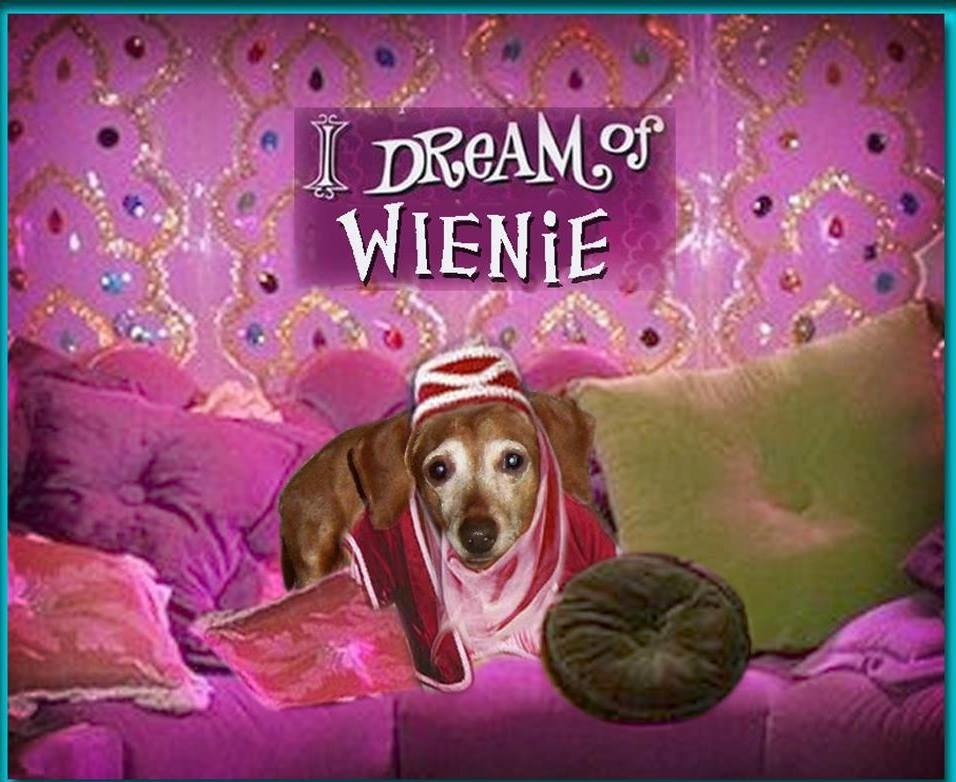 Sinfully rich and cheesey! I love cauliflower and carrots, but I think those who aren't fond of these veggies would love them in this recipe. I'd rather eat a second (or third) serving of this instead of dessert! The recipe didn't mention where the green onions go, so I put the white parts right in the sauce and sprinkled the green parts on top. Thanx for sharing this. I'll be repeating this one.
Put carrots, florets, cook till tender.
Place immedietly in cold water.
drain.
In pan melt marge, stir in flour& mustard.
cook till bubbly, remove, add broth& cream.
cook till thick.
Add cheese, melt.
add sauce to veggies.
Bake uncovered for 15 minutes@ 350.