Carrot Cake With Cream Cheese Frosting
alinry21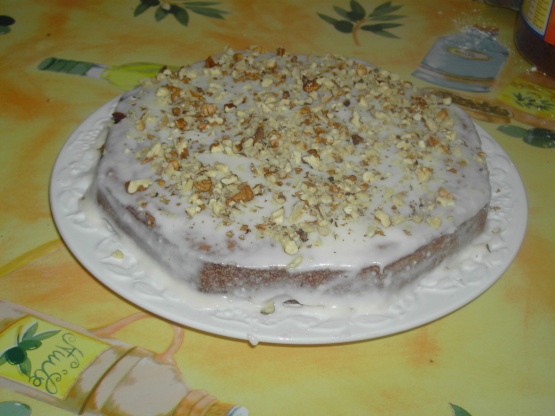 This is a wonderful carrot cake, very moist and delicious, the cream cheese frosting makes it divine.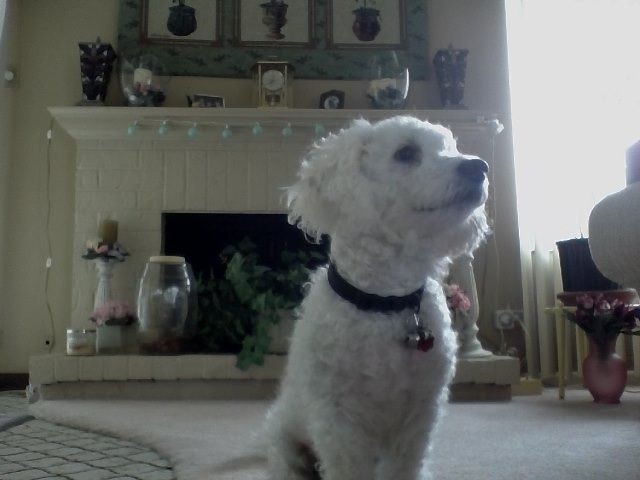 I just love this recipe!!! I only used the frosting recipe and it was out of this world!!! My Husband and Father both gave praise on how great the cake & the frosting tasted, it's a very tastey recipe. It is very lite and not to sweet, which we all really loved most about the recipe. Thank you, so very much for your delicious recipe, I will always use it when ever I need a cream cheese frosting!!!!!
In a large mixing bowl, mix eggs, sugar and oil until smooth.
Add salt, soda, cinnamon, and Flour until combined.
Then add remaining ingredients, one at a time.
Mix well.
Pour into a greased and floured 9 x 13" pan.
Place in a 350 degree preheated oven and bake for 45 to 60 minutes, or until cake tester or toothpick comes out clean.
Frosting: Beat all ingredients until smooth and creamy with an electric mixer.
Keep in refrigerator until ready to frost cake.