Carrot Cake With Carrot Juice
chia2160
This carrot cake is made with carrot juice to give more flavor. The recipe comes from Grandpa's Cellar & Bake Shop and channel 10 TV.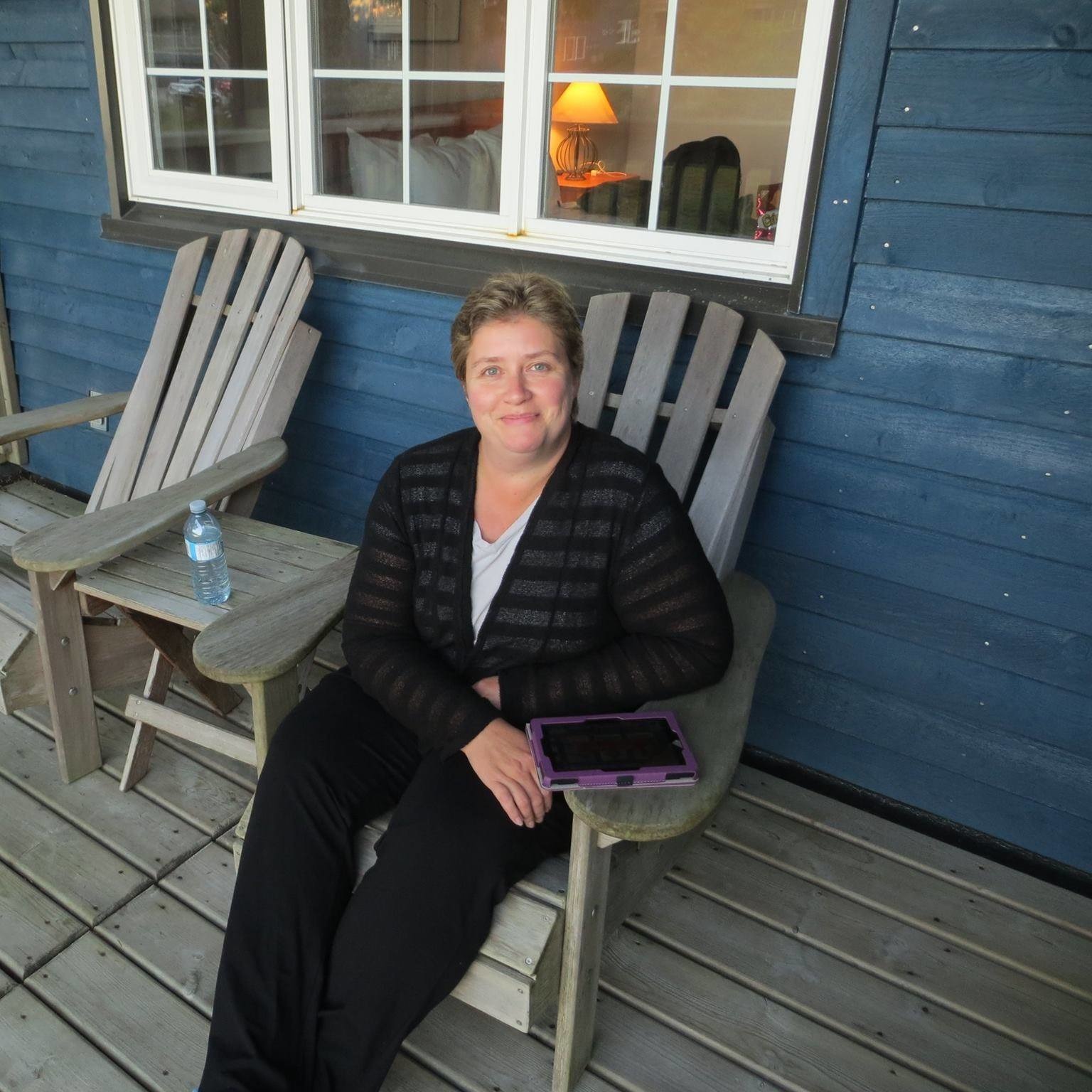 This is a great carrot cake,it would be great to take to a potluck too as it makes a large pan.I had carrot juice I wanted to use up and this was a great place to use it!The icing was perfect also,not too sweet or sickly.
For the Icing; Beat cream cheese until smooth and add butter to cream cheese.
Add sugar and Vanilla to mixture and beat until smooth.
Preheat oven to 350°.
Grease a 9 x 13-inch pan with butter.
For the Cake; Beat eggs until frothy and add sugar to eggs gradually, beating until light.
Add oil, juice and vanilla, and beat until mixed.
Sift flour, baking powder, soda, cinnamon and salt and add to mixture.
Combine carrots and walnuts, add to mixture, and mix well.
Pour mixture into prepared pan.
Bake for 50 minutes or until done.
Top with Icing.