gailanng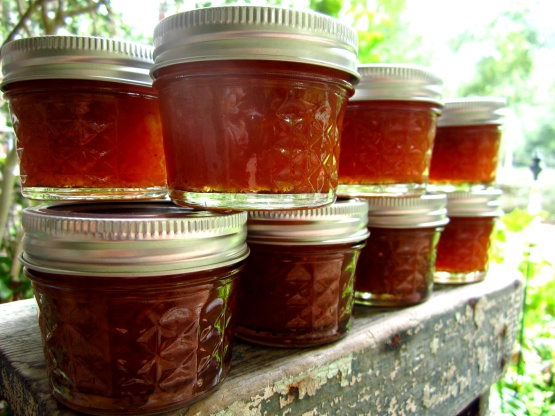 I found this on recipe link from Rochelle. I'm posting per request. Sounds great.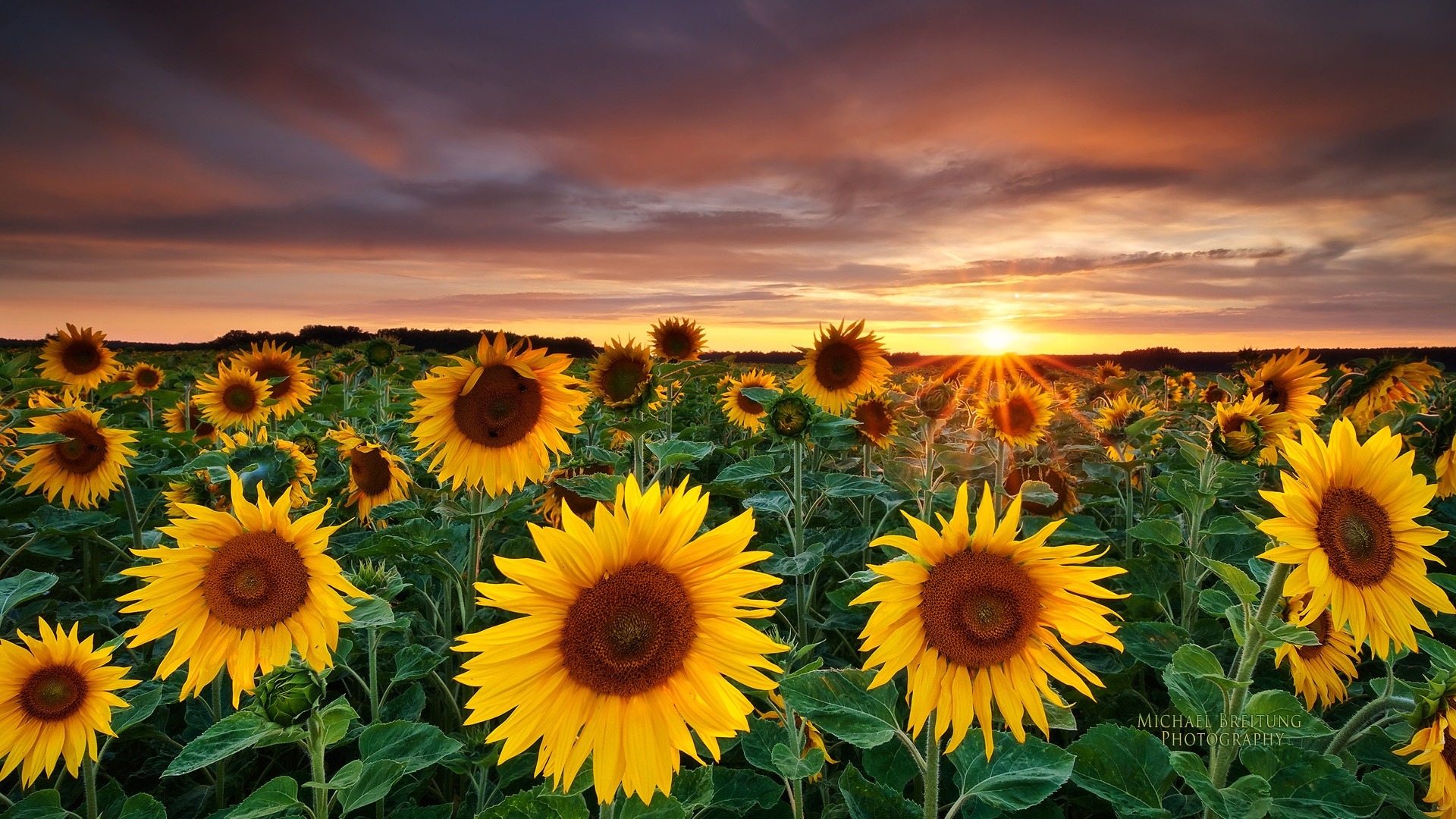 I used the recipe in the Ball Blue Book of Canning (the new one-400 recipes-canner heaven!). The only difference is the pectin. They called for powdered so that's what I went with. I also used the optional 1/4 cup finely chopped pecans(after adding pectin boil hard 1 minute, add nuts. Add sugar, boil hard for 1 minute, skim off foam). It's a sweet jam with a lovely light amber color. It is also very YUMMY! I'm going to gift the jars this Christmas, which means I have to hide them from myself for a few more months. Thanks for posting your recipe! I'm always glad when a jam has both pectin options. Di;-)
Mix everything BUT sugar and pectin in pan.
Bring to a boil.
Bring down to a simmer for 20 minutes, stirring every once in while.
Add pectin and bring to a boil.
Add sugar bring to a rolling boil.
Take off heat.
Fill hot sterile jars.
Put lids on.
Water bath for 10 minutes.