Carrabba's Italian Grill Apple Martini
Boomette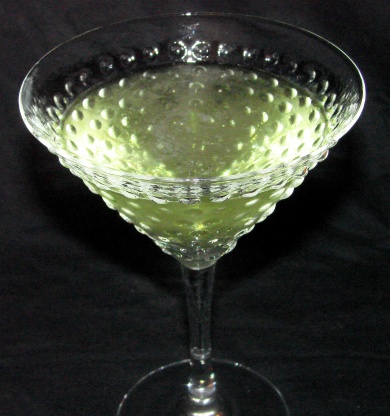 I haven't made this yet but I'm saving it here to make soon. I've loved everything that I've eaten at Carrabba's so I'm guessing that this is good too. Found this at recipesecrets.net.
Shake over ice for a full minute or until some crystals appear in the drink.
Strain into a chilled martini glass and garnish with the apple slice or cherry.