Carolyn's Spicy Cheese Cookies
Ambervim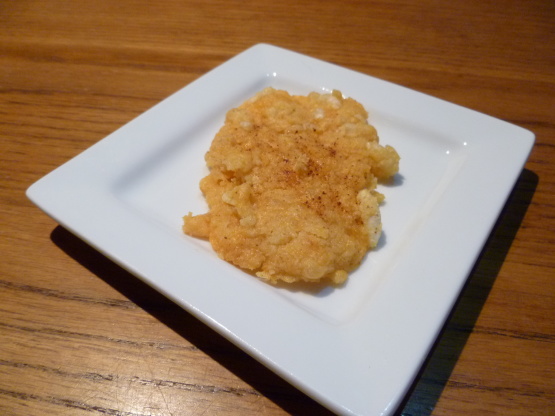 My mom used to make these for the holidays. They go well with cocktails or anytime you want a savory crisp cookie. The puffed rice cereal give these cookies their crunch. Adjust the cayenne pepper to your liking. Wash those hands thoroughly, because the dough is mixed by hand! Have fun!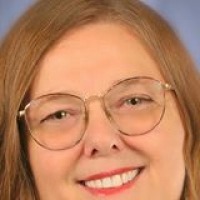 YM!!! I made with Mumra (Indian puffed rice). Sprinkled more cayenne on top before baking as I like a good kick and that did it. I cooked half the recipe "loose" on silpat instead of making cookies out of it. I really liked that half better as it made the rice puffs more crunchy.
Using hands, cream butter and cheese.
Add dry ingredients. Mix well.
Form small balls and flatten with fork on ungreased cookie sheet.
Bake at 350 for 15-20 minutes.