Parsley
This is a great week-end easy recipe. Just add cornbread or homemade biscuits and you have a meal.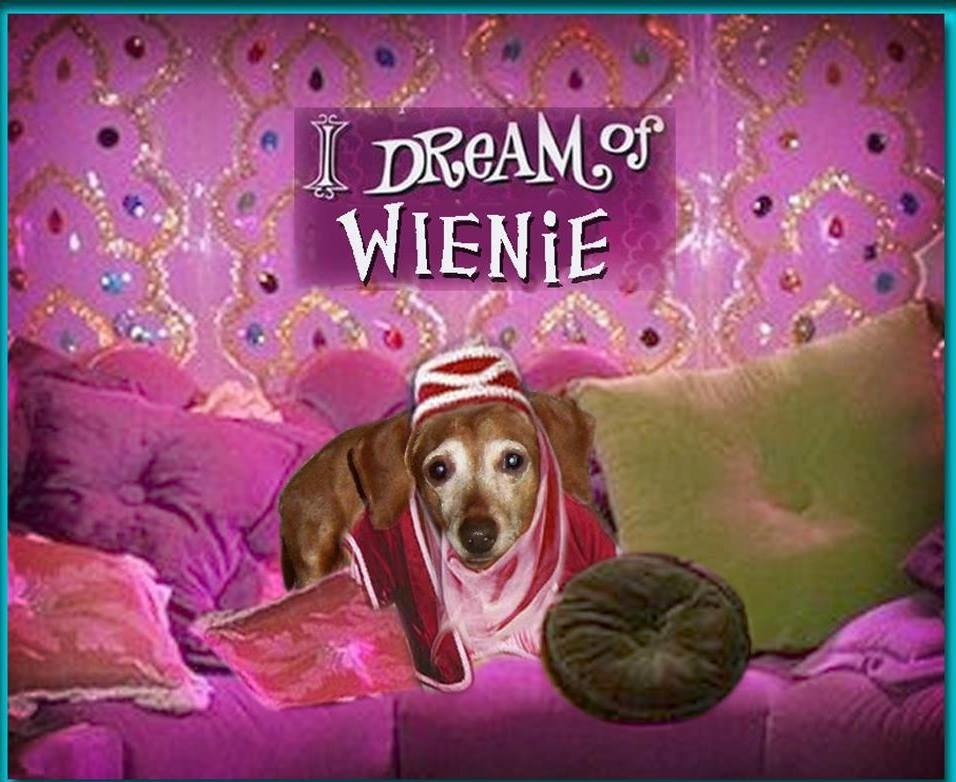 My Nana made this all the time; especially during the spring when the fresh string beans were plentiful (frozen work just as well- just do NOT use canned). I actually crave this concoction from time to time. It's simple, warm and filling. I use lean ham for this to cut down on unnecessary fat. Thanx for posting!
Put the ham, beans, onions and water in a large dutch oven and cook for 1 hour.
Add Salt and Pepper to taste - be careful not to oversalt - the ham will add to salt.
Add the potatoes and continue cooking for about 20 minutes, until potatoes are fork soft.