A delicious light dessert. My cooking 'Coach' fiddled around with a few recipes and this is what she came up with. I hope you enjoy! :)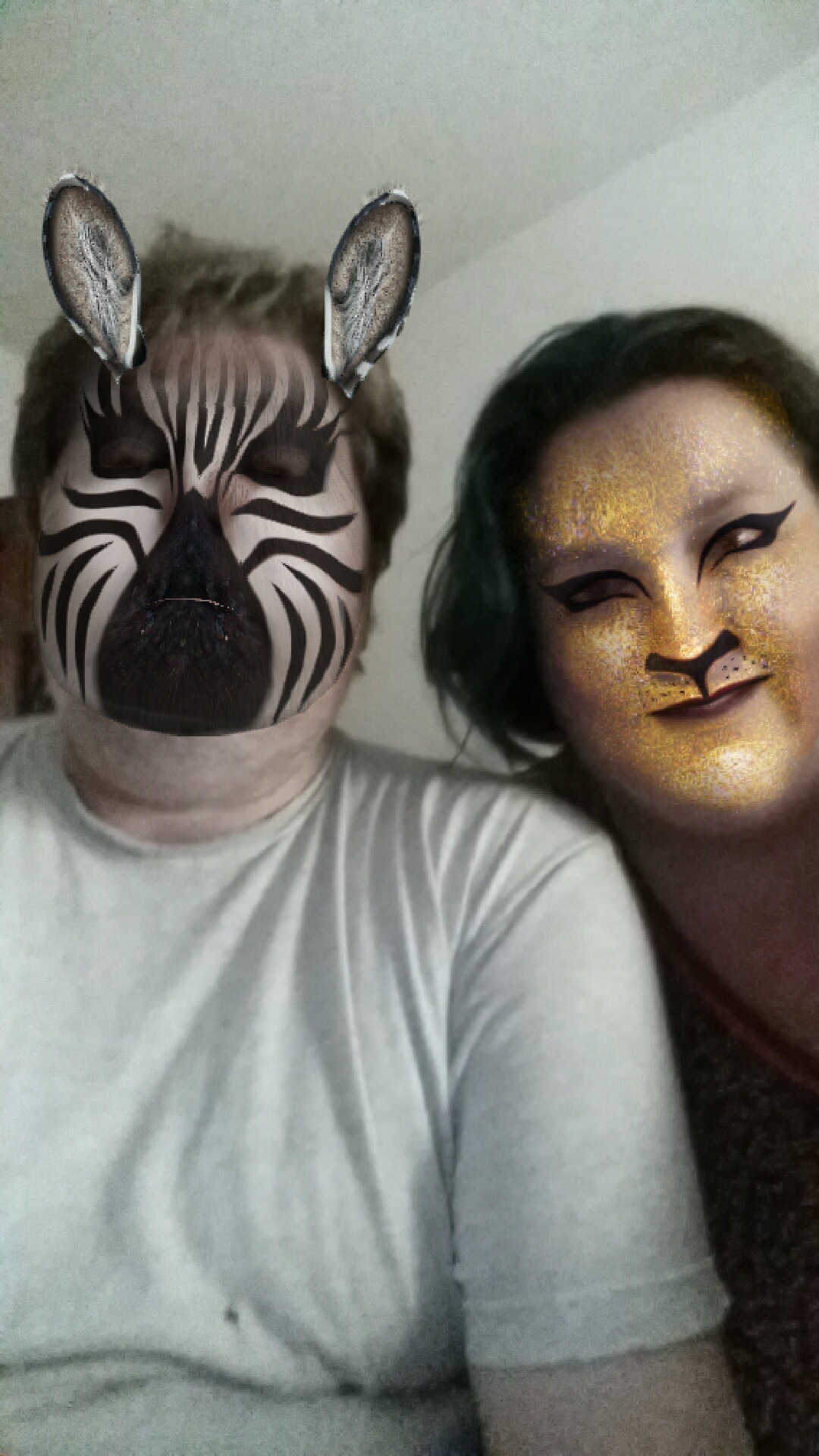 I made this for the 2006 Summer Pick A Chef Contest. I want to say WOW, WOW,WOW, WOW!!! This is SSSSOOOOOO Good!!!! I really am going to making this again!!! I am going to say this is a definate keeper!!!
Preheat oven to 350°.
Stir well together apples, cinnamon, salt and water, place in a 9x9 greased pan.
Crumb Topping----mix together butter, quick oats, and Brown Sugar Splenda.
Sprinkle crumb topping on top of apples.
Bake at 350° for 35-40 minutes.