You can make this vinegary, mayo-less cole slaw as hot as you want to ... it's based on the famous Carolina-style barbecue sauces and in fact, tastes good tucked into a shredded pork sandwich. Or try adding a little onion if you wish. Temper the heat if you need to; if the vinegar is too piquant, add a bit more sugar or ketchup. Just don't put any mayo in it, or it won't be authentic!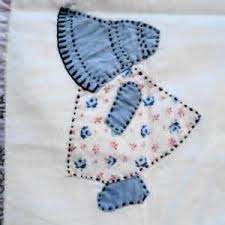 Me and my 19 year old daughter liked this very much. This is not something I would eat on it own because the flavor of sauce is so strong but it is an excellent condiment piled on a burger which is how I used it. I did serve it along side regular coleslaw as an optional slaw. My daughter loves slaw dogs and thought this would be very good on hot dogs. I took your optional suggestions and reduced the vineger to 2/3 cup,added 1/3 cup chopped onion, increased the catsup to 2/3 cup, increased brown sugar to 3 Tbls. and because I like a little more heat I used 1 tsp. crushed red pepper. A very nice alternative to regular slaw. I will be making this again. As a matter of fact I am planning to buy a couple of pounds of frankfurters just so I can use this slaw on them in warm buns. Thanks for sharing.
Combine all ingredients for dressing in a small bowl until sugar and salt dissolve.
Mix into shredded cabbage.