gailanng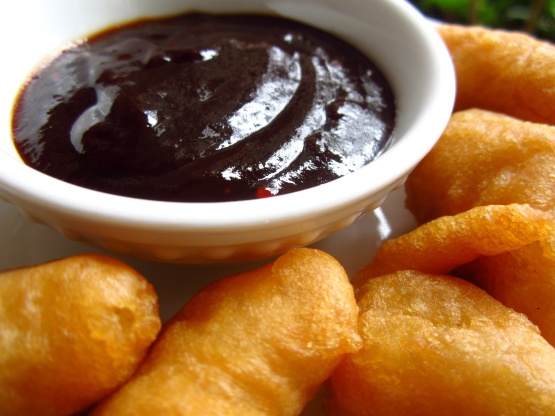 This is posted in response to a request from the boards. It is a clone version of Tony Roma's

Man this is really rich but also really good. I used it on a meatloaf and it sure picked it up!! I'll add more of it to the meatloaf when I use the leftovers for sandwiches.
Combine all ingredients in a saucepan over medium/high heat.
Whisk until smooth.
Bring mixture to a boil, reduce heat and simmer uncovered for 30 minutes or until mixture thickens.
Remove from heat and serve with your favorite meat or seafood.