Carole's Friend Marilyn's Artichoke Chicken
My mother worked with a woman years ago named Marilyn who I didn't get the chance to meet until after Mom's death. We have since become good friends and she was kind enough to share this recipe with me.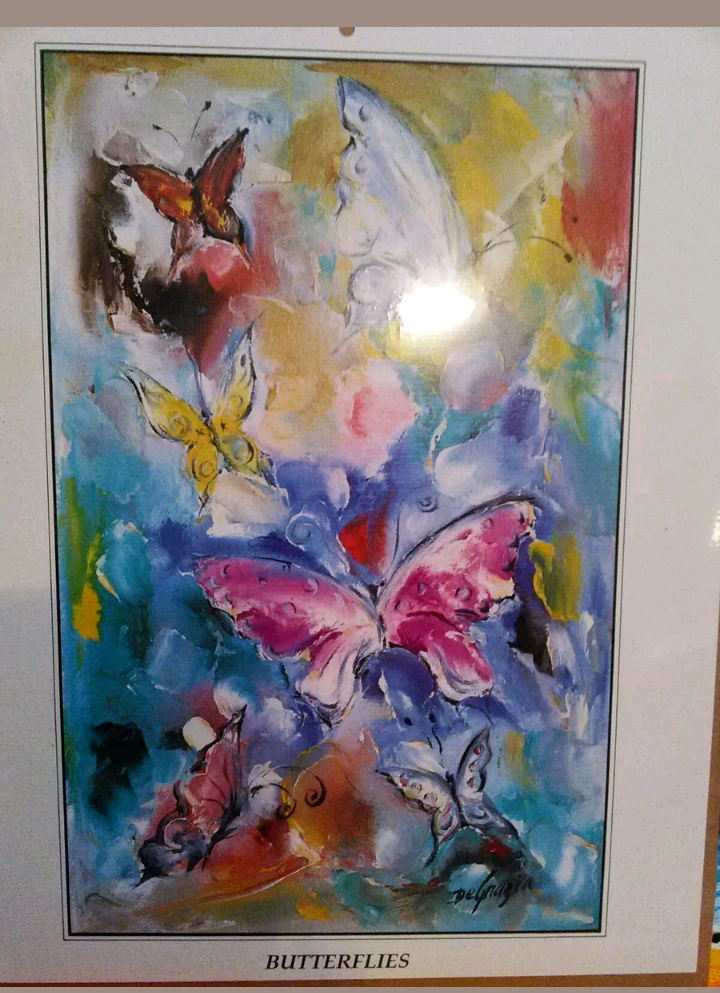 I really liked this recipe and so did the coworker I shared it with. I wasn't surprised to like it since I'm a fan of spinach artichoke dips:) I modified just a bit but don't think what I did effected the overall taste of the dish. I did half and half with Mayo and Sour Cream, some black pepper, some hot sauce (Franks) and I had a cup of shredded Italian blend cheese to use up and tossed that in there as well. I broiled a bit at the end to crunch up the top--watch closely to prevent burning. I loved this and plan to make it and the guy at work loves it too! Thank you.
Combine all ingredients.
Butter a baking dish and place the chicken breasts in the dish in a single layer.
Spread above mixture over the chicken breasts and bake at 350 for 50 to 60 minutes, uncovered.