My grandmother came up with this recipe to use up some larger than life zucchini that came from her garden. This is an easy way to use up those leftover bananas too!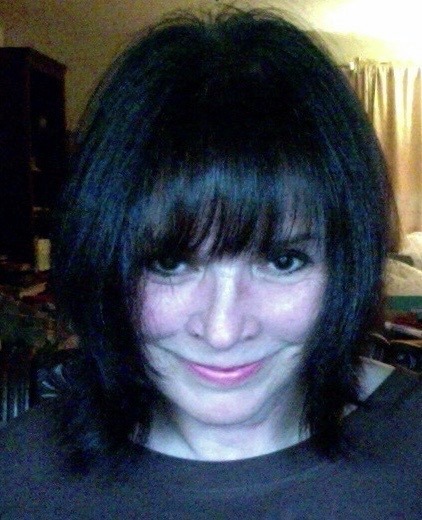 This is a real winner and makes two huge loaves to enjoy! I love the combination of all the varied ingredients - it has all my favorites. I made this exactly as posted, and will be making this again. Made for I Recommend Tag Game.
Preheat an oven to 325ºF (165ºC). Grease and flour 2 (9-x5-inch) loaf pans.
Whisk the all-purpose flour, whole wheat flour, salt, baking soda, baking powder, cinnamon, and nutmeg together in a bowl. Beat the bananas, eggs, vegetable oil, applesauce, brown sugar, white sugar, and vanilla together in a separate large bowl. Stir the flour mixture into the wet mixture. Fold the zucchini, walnuts, and coconut into the batter until evenly combined. Pour into the prepared pans.
Bake in the preheated oven until a toothpick inserted into the center comes out clean, 40 to 50 minutes. Cool in the pans for 25 minutes before removing to cool completely on a wire rack.