Caribbean Style Chicken With a Peanut Brown Sugar Spice Rub
2Bleu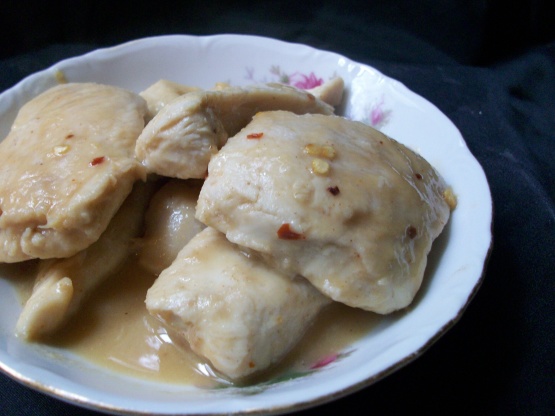 Lovely and very tasty chicken. This does have a bit of a kick to it.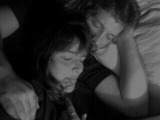 Top Review by 2Bleu
I had to do this a bit different as Buddha ate the last of the peanuts.... Grrrr (just when I needed them)! I had to use peanut butter for the roasted peanuts, and spread the rub over some cut up bs chicken breasts which I saute'ed 'in' the beer. All this made a wonderful sauce as well as a rub. :) This dish has wonderful flavor and definitely a Caribbean flair with just the right amount of kick. Thanks for posting.
To make the spice rub, combine the peanuts, brown sugar, salt, cayenne, ground bay leaf, cloves, nutmeg, cinnamon and chilies in a bowl.
With a small, sharp knife, score each thigh twice on each side, ½-inch deep.
Place the chicken in a large bowl.
Add the spice rub and toss to coat evenly.
Prepare the barbecue for indirect grilling.
Preheat the barbecue to 250ºF/ºC.
Place a drip pan over heat source and pour in the beer.
Place the chicken thighs on the side of the BBQ without direct heat.
Grill the chicken thighs over indirect heat for 40 to 50 minutes or until juices run clear and skin is crispy.
Remove from the grill, plate and serve.