Rita1652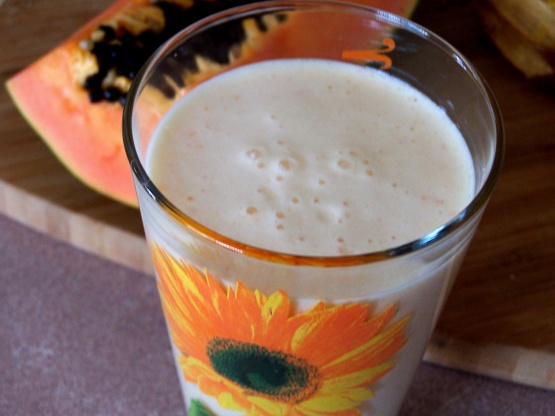 This is a very smooth drink and best served chilled. Beware it can sneak up on you. It would be lovely served in hollowed out papaya skins or hollowed out green coconuts with a toothpick or a parasol holding a piece of mango a bit of papaya and a wedge of orange. If you cannot find unsweetened coconut use sweetened but cut back on the sugar. I have specified light rum in the recipe the computer would not accept amber either may be used. Could serve as a lovely Brunch drink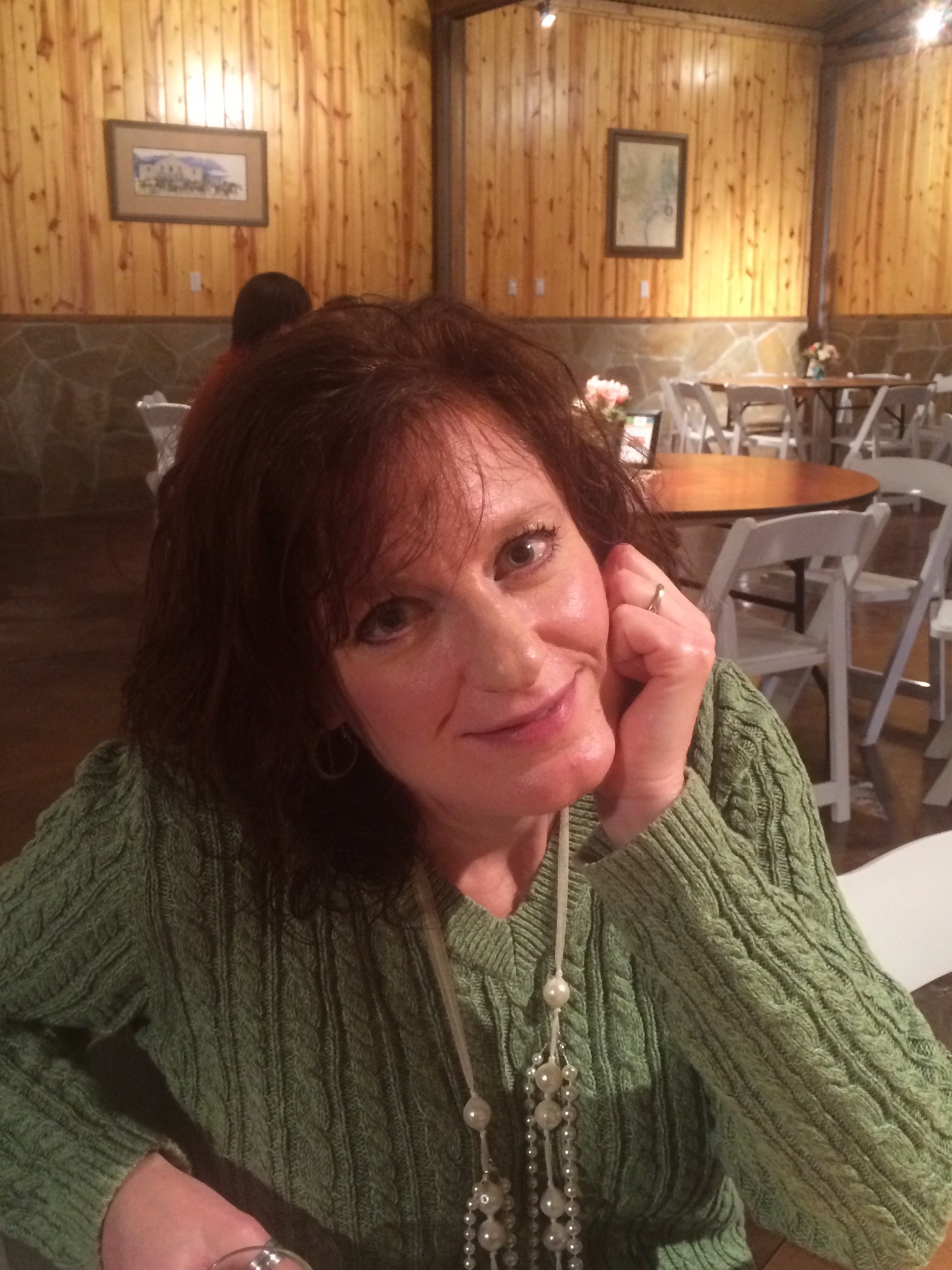 Tried this again without the coconut and nutmeg and really liked it alot more than before. I think i will try this again in the future with some coconut milk or flavoring. Sorry this didnt make the finals. It is a great idea!
1⁄2 cup papaya, flesh cut into small pieces (the papaya is already seeded with skin removed)
1⁄2 cup mango pulp, cut into small pieces (rind is removed and only the flesh is used)
1⁄2 cup fresh orange juice (approx 1 orange)
1 1⁄2 teaspoons fresh ginger, grated

2

tablespoons fine cut dried unsweetened coconut
1⁄4 teaspoon nutmeg

2

tablespoons sugar or 2 tablespoons sugar substitute
1 1⁄4 cups cream or 1 1⁄4 cups milk
Put all the ingredients into a blender or food processor and whiz on pulse and then high until you have a lovely smooth drink.
You may drink it now but I prefer it chilled for approx 1 hour.