Caribbean Crabmeat Salad With Creamy Gingered Dressing
This is so delicious and easy to make. Makes a lovely presentation with avocado slices, purple onion rings & mango slices and some nciely fresh baked bread or biscuits. Have served this for a nice luncheon-party & it was received with ooohs & aaahs. It was originally posted in Southern Living, November 1997.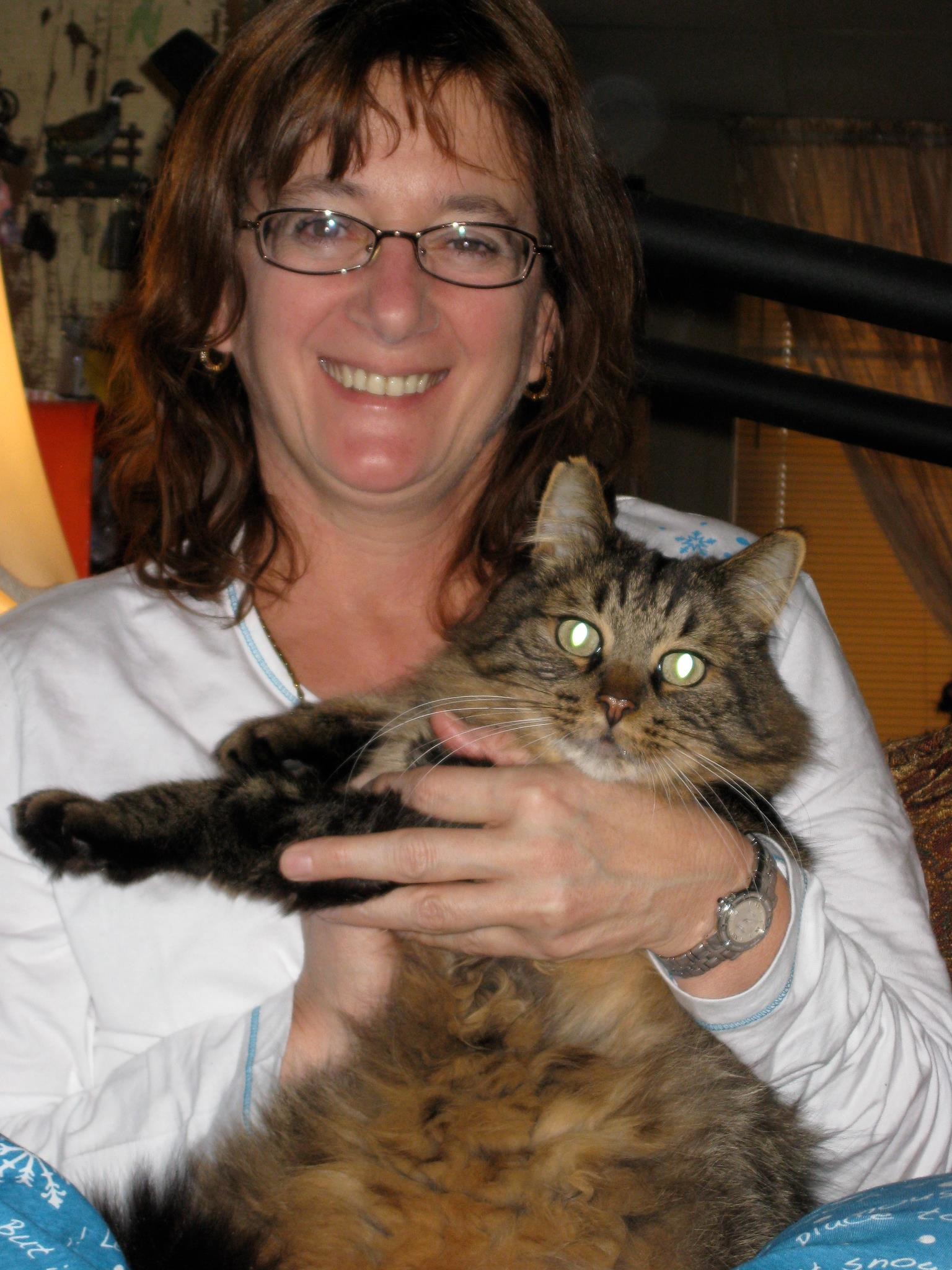 This was such a nice refreshing salad Manami !!! We loved it. I had cut the recipe to make for just the two of us. I prepped everything in the morning and just assembled everything at work for lunch. I had bought 4 Stone Crab Claws and used the meat from them. Think I should of just went with a can of lump crabmeat...would of been a lot easier.. I thought I was so careful but a few bits of shell got into the mixture....grrrr.....But that is my fault and nothing to do with the recipe. The flavors of all these ingredients together were just so yummy and definitely very pretty on the plate. Will be making this one again...thanks so much for sharing your recipe Manami...We loved it..
Whisk together all dressing ingredients, and chill.
Combine crabmeat and next 4 ingredients in a large bowl.
Toss with mayonnaise dressing mixture.
Serve with greens on serving platter.
Garnish, if desired.