Cardamom Scented Hot Chocolate and Cream
There are a lot of ways to make hot chocolate using cocoa powder or drinking chocolate, but the best flavour comes from melting real milk chocolate into warm milk.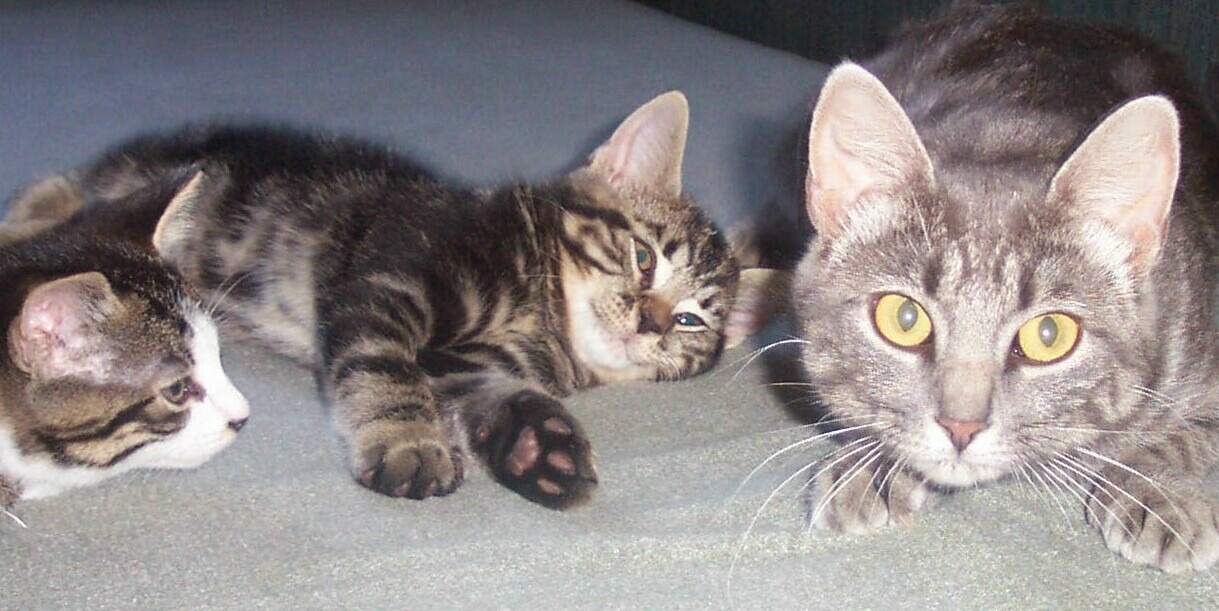 What a great hot chocolate Lene. I loved it, the ratio of cardamom and cinnamon is perfect. This is a beautifully spiced, decadent hot chocolate. Rich, thick and creamy. I used lindor chocolates for an extra special treat, thank you so much for sharing. :)
Place the milk in large pan with the cinnamon and cardamom and heat gently. break the chocolate into the pan and gently bring to the boil, stirring occasionally, until melted.
Scoop out the cardamom pods and discard. pour the hot chocolate into four mugs and top wach with a spoonful of extra thick cream; sprinkle over some grated chocolate and serve.