Rita1652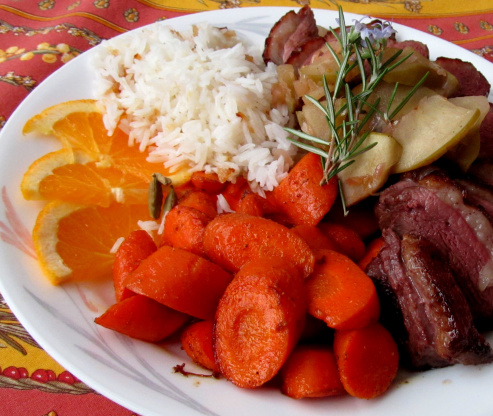 From the Good Friends' Cookbook. Very few ingredients but delicious. Use the best carrots you can find-organic preferably.
Steam carrots for 5 to 7 minutes or just until tender and still bright orange.
Melt butter in saute pan over medium heat; add grated orange rind and cardamom and saute 1 minute.
Toss carrots in butter mixture until heated through. Add salt to taste.
Transfer to serving dish and enjoy!