These spice laden gems are not overly sweet which is a nice change from the chocolate coated chock full of chips cookies my kids want me to make. Not too sweet with plenty of flavor and the smaller size means you can have three and not just one. And yes you really need to grind your own nutmeg and cardamom, it does make a big difference. You can adjust the clove and cardamom to taste. I go easy on the clove and heavy cardamom.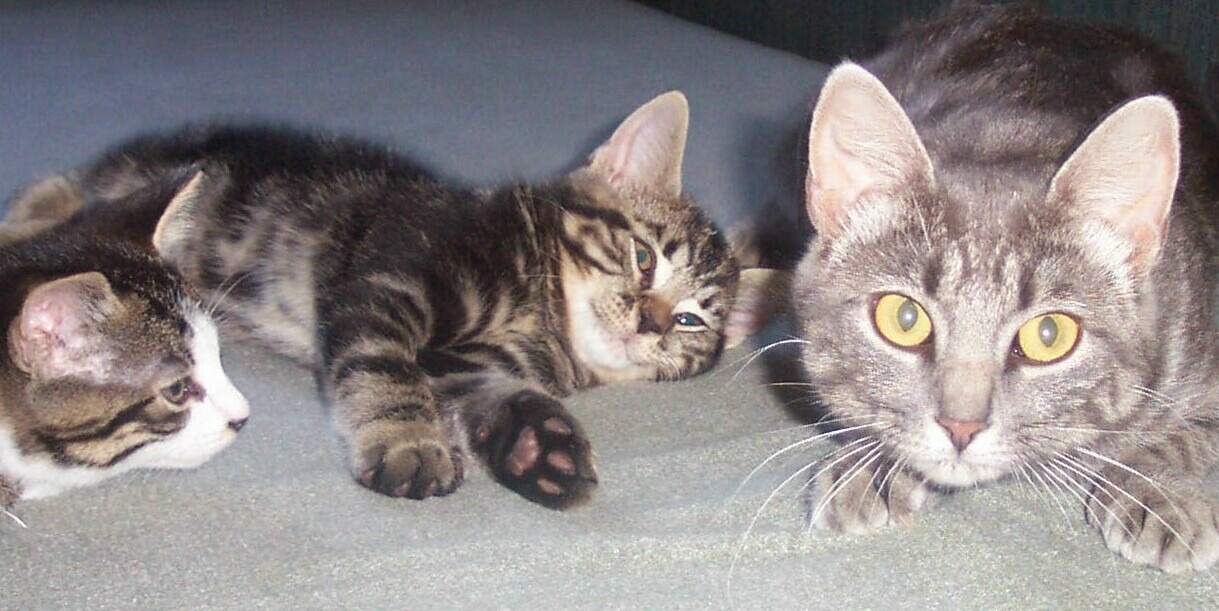 My picky dh & I loved these tender spicy little morsels. Sooo good. I freshly ground all the spices for a more mellow flavor. The cookies are wonderful and get better and better the longer they sit. None of the flavors over power each other, its a perfect blending of spices. Thanks for sharing a recipe that will be enjoyed again and again Matt. Made for Fall Pac 2011.
Heat oven to 375.
Cream shortening and sugar.
Add honey, vanilla and egg, beat until lighter in color.
Sift flour, salt, soda, and spices.
Add dry to the shortening mixture blending well.
Form into balls one inch across.
Bake on a lightly greased cookie sheet and bake for 9 minutes. I use a dark baking sheet and that helps them keep their shape better.