Carbonada Criolla - Argentina Meat, Veg, Fruit Stew
Beef is the national dish of Argentina. There are huge cattle ranches in Argentina, and the gaucho, or Argentine cowboy, is a well-known symbol of Argentine individualism. Many dishes contain meat, but prepared in different ways. Carbonada is a stew that contains meat, potatoes, sweet potatoes, and chunks of corn on the cob, plus fruit. From FoodinArgentina.com.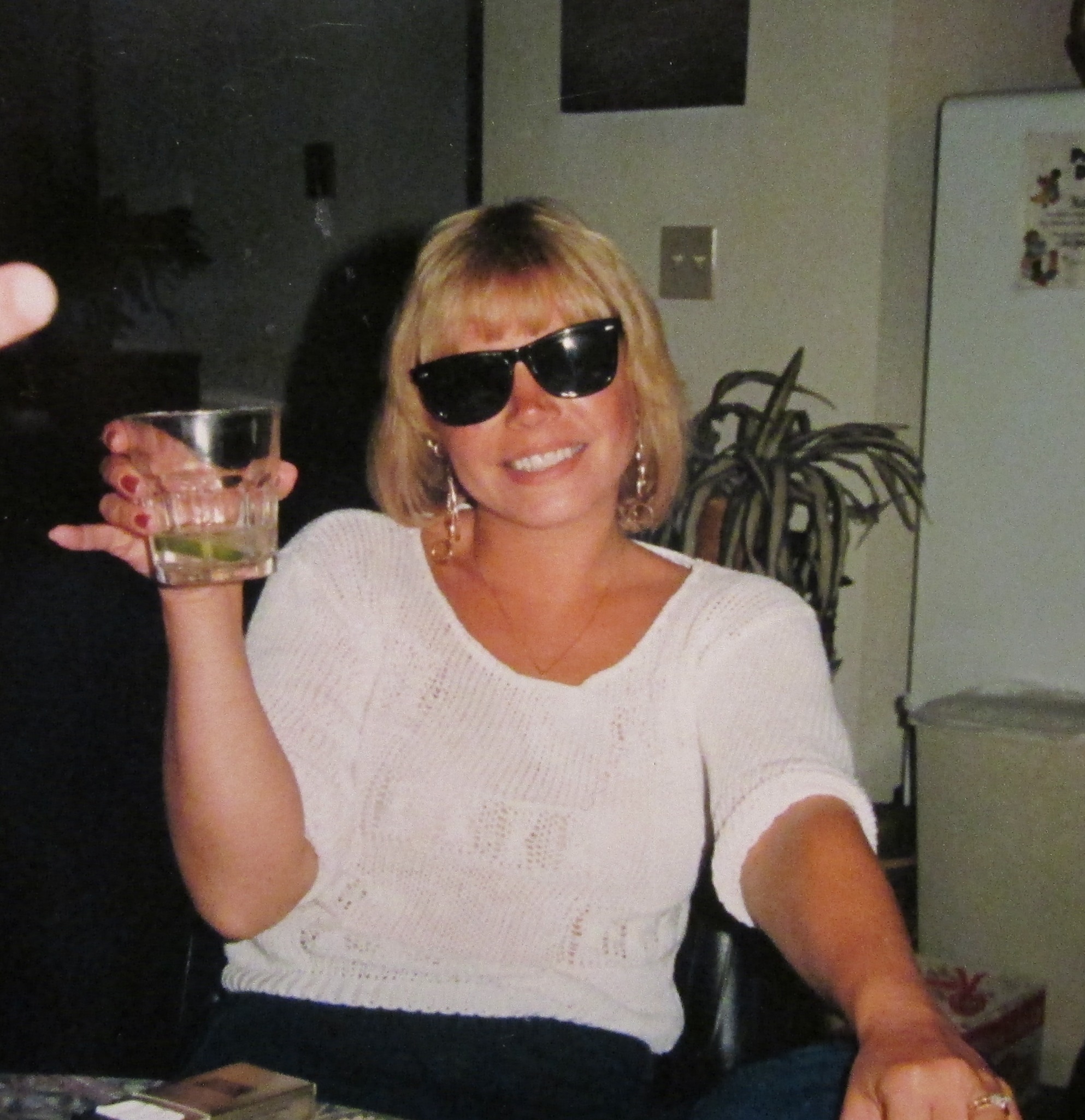 Such a wonderful blend of vegetables and fruit! But the recipe called for very little seasoning beyond the oregano and bay leaves. This REALLY needed salt and pepper! But I played around with it all afternoon, adding salt and pepper, red pepper flakes, coriander seeds, minced toasted garlic and onion flakes, and some lemon pepper. Those things jazzed it up some, and I'm willing to bet after blending overnight, this is one of those dishes that the flavor will intesify in by the second day! Anyway, with a little fussing on seasonings, you can't go wrong with such a diverse and yummy bunch of base ingredients! Made for ZWT 7 - Shady Ladies
3

tablespoons olive oil

2

lbs stewing beef, cut into 1-inch chunks

4

tomatoes, large, coarsely chopped

1

green pepper, coarsely chopped

1

large onion

3

garlic cloves, minced

1

teaspoon oregano

2

cups chicken stock

3

potatoes, diced into 1-inch cubes

3

sweet potatoes, diced into 1-inch cubes

2

ears corn, cut into 1-inch widths (or use 2 cups of frozen corn)

2

zucchini, diced into 1/2-inch pieces

2

peaches, peeled and cut in 1/2-inch pieces

2

pears, peeled and cut in 1/2-inch pieces
Heat oil in heavy pot.
Brown beef in separate batches so that all of it gets cooked. Remove from the pot and set aside.
In that same pot, cook tomatoes, pepper, onion, and garlic until soft.
Add bay leaves, oregano, and chicken stock, and bring to a boil.
Return beef to the pot, and add potatoes and sweet potatoes. Cover and simmer 15 minutes, or until potatoes are almost soft.
Stir in zucchini and corn. Simmer 10 more minutes, or until vegetables are almost soft, then add the peaches and pears.
Cook 5 more minutes.
Serve hot.