Caramelized Oven Asparagus
I made this by accident the other day and it was so good my 9 year old and I made another batch for lunch the next day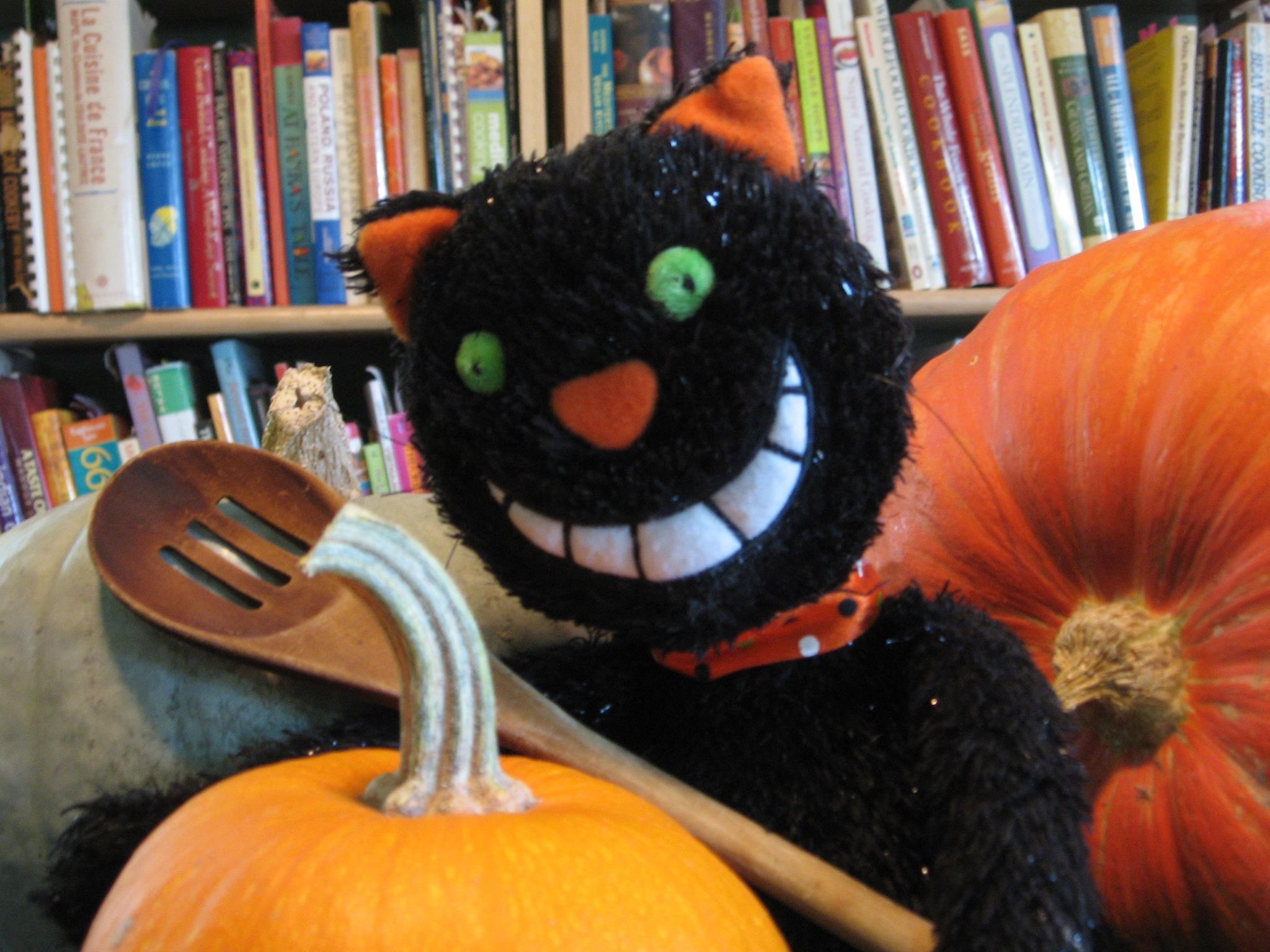 I'm not giving this a starred rating as I'm not sure it turned out quite right for me. It could have been that my asparagus was too thick or that I used spray oil instead of butter. I also roasted them at 375 for 45 minutes and they weren't getting browned so I roasted them another 30 minutes at 400. In the end they were slightly blackened and almost dry husks. I did enjoy sucking out some of the middle soft part that I could get and I loved the salt...I used coarse kosher salt. If made right they would probably be like asparagus french fries! I'll try them again some day and re-review if I get better results. Made for PAC Spring 2007.
Preheat oven to 375°F.
Spread asparagus in the bottom of an ovenproof pan (I used ceramic).
Sprinkle melted butter over asparagus.
Sprinkle lemon juice over asparagus and butter.
Add coarse sea salt to taste (use sparingly).
Place in oven uncovered and cook until asparagus is starting to brown and become crisp about 45 minutes to 1 hour.