Caramelized Onion & Sun-Dried Tomato Pizza
This is a terrific pizza! 8)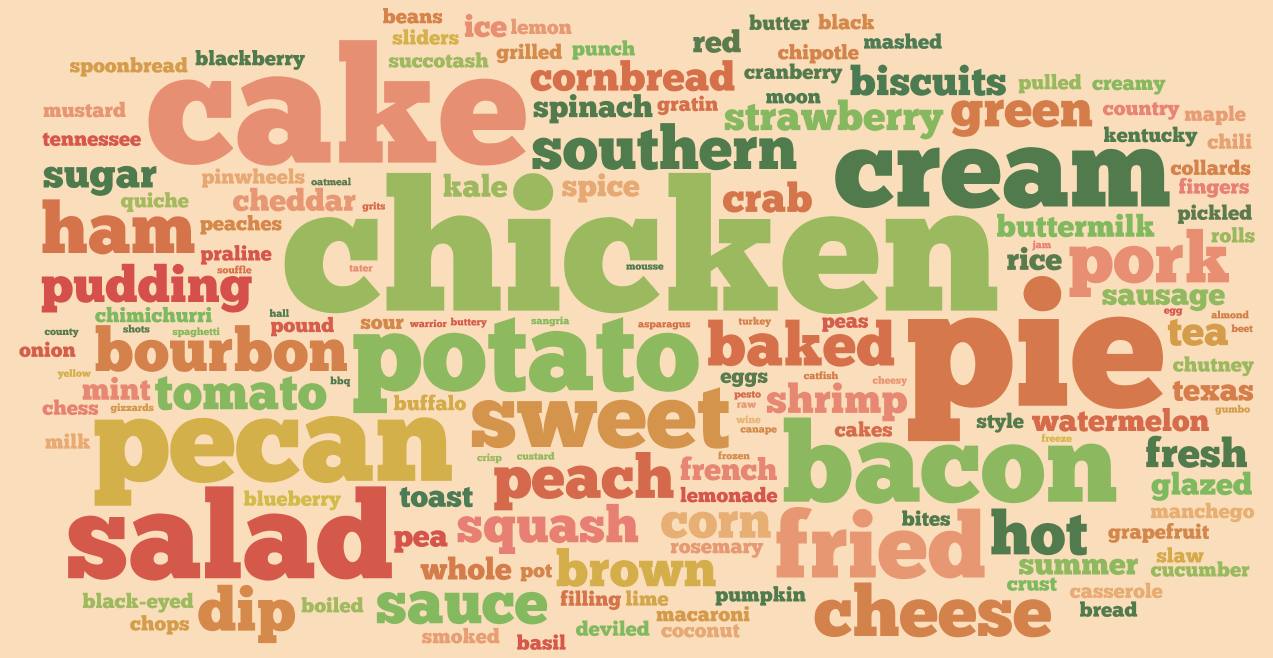 A fantastically delicious pizza. I love caramelized onions, so this one just grabbed me. I don't much like anchovies, but just a touch of anchovy made the "sauce" taste like homemade marinara. Now I'm dreaming of how easy the pizza would be made with oil-pack sun-dried tomatoes. Thanks for this great recipe!
In medium bowl, cover dried tomatoes with boiling water and soak until soft, about 45 minutes (soaking could take more or less time, depending on size of tomatoes and drying process).
Remove from bowl, squeeze out excess liquid. If desired, reserve liquid for another use.
Now, heat 2 tablespoons oil in large skillet over medium-high heat. Add onions and reduce heat to medium-low.
Sauté until slightly softened,a bout 5 minutes; sprinkle salt and pepper.
Continue to sauté until a rich golden brown color, about 20 minutes.
Add whole garlic cloves during last 10 minutes so they caramelize, keeping separate from onions when stirring.
Heat oven as needed to bake pizza for crust.
Place tomatoes, caramelized garlic, 1 tablespoon oil and some salt & pepper in a processor.
Pulse just until mixture is pureed but has texture. Spread cooled onions on crust and press down with hand.
Spread tomato mixture on top; press lightly and sprinkle with oregano.
Spread mozzarella all around, then Parmesan and some extra pepper.
Bake 10-15 minutes or until the crust is golden and topping is hot.
Remove from oven and place on cutting board. Let rest 5 minutes before slicing.