Caramelized Onion, Smoked Turkey, Mushroom and Gruyere Quiche Wi
jenne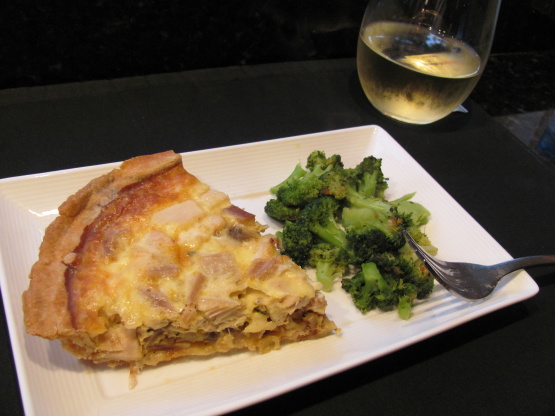 This recipe is adapted from Ellie Krieger. I've added Smoked turkey, bacon or ham would work just as well. the crust is surpisingly good with the mushroom and cheese.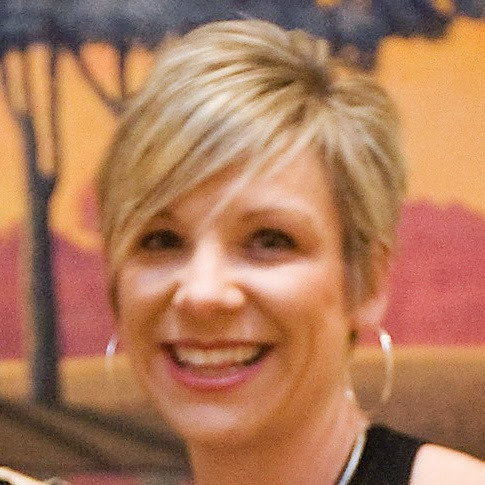 Top Review by jenne
Smelled fabulous as I was baking it, but was bland when eaten. . .both on day 1 and as leftovers on day 2. I used smoked turkey and a "stinky" raw gruyere which was undetectable (which shocked me). I would definitely add more salt and seasoning next time. Good way to use up the smoked turkey though.
Preheat the oven to 400 degrees F. Spray a 9-inch pie dish with cooking spray.
To prepare the crust, put the oats, flour and salt in the bowl of a food processor and pulse 3 times to combine. Add the butter and pulse about 12 times, until you get a pebbly course texture. Add the buttermilk and pulse 3 to 5 times more to combine. Form the mixture into a ball and place it between 2 large pieces of waxed paper. Roll out into a circle about 10 inches in diameter.
Remove the top sheet of waxed paper. Transfer the crust, still on the other piece of waxed paper to the pie dish, then remove the waxed paper from the top. Press the crust gently into the dish. Bake for 9 minutes, then let cool.
To prepare the filling, heat 2 teaspoons of oil in a large nonstick pan over a medium-low heat. Add the onion and cook, stirring occasionally, until golden brown and caramelized, about 20 minutes. Transfer the onions to a bowl. Add the remaining 2 teaspoons of oil to the pan and heat over a medium-high heat. Add the mushrooms and cook, stirring occasionally, until they have released their water and begin to brown, about 6 minutes. Add the onions back to the pan, stir in the salt, pepper, mustard and thyme.
In a medium bowl whisk together the eggs, egg whites and evaporated milk.
Sprinkle the cheese into the pie crust. Top with the mushroom-onion mixture, add cubed smoked turkey, and pour the egg mixture on top. Reduce oven temperature to 350 degrees F. Bake for 35 minutes or until knife inserted in the middle comes out clean. Let stand for 5 minutes before cutting into 6 wedges and serving.